Among Us is one of the best and most fun video games available, but not many players know that this game has an active mods community. Adding mods to Among Us is not the same as other games since this title is primarily played online. Let us see how it is done.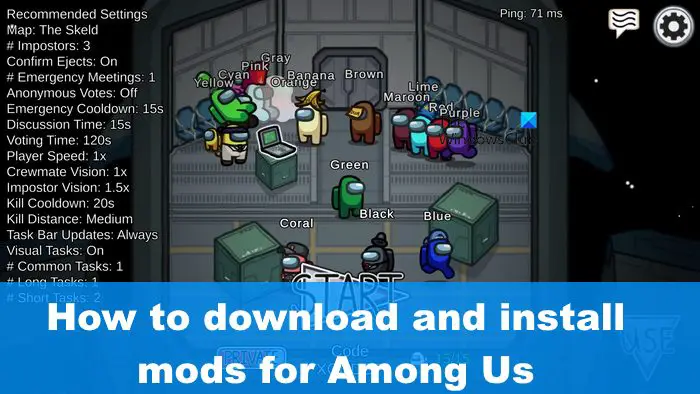 How to install mods on Among Us for Windows
To install mods on Among Us on your Windows PC, first, download and install BepInEx, and once you have done that, download the mod and move it to the BepInEx/Plugins directory. Follow the steps below to get a detailed explanation.
Download & install BepInEx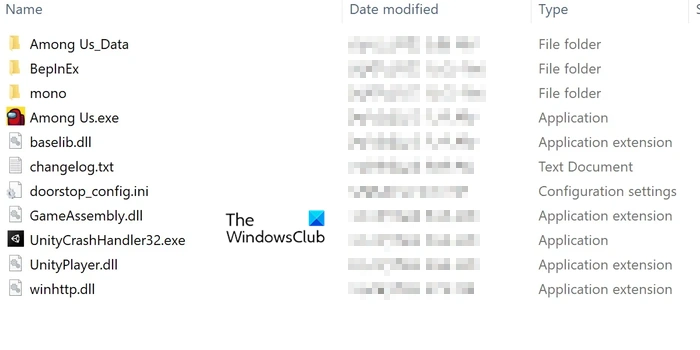 Before one can begin the process of installing mods to Among Us, there are a few files players must download to their computers first.
Launch your web browser and head over to the official GitHub page for BepInEx.
Locate the latest version of the file under the Assets section and download it to your computer.
The next step is to extract the files to the location where Among Us is installed. Once done, run the game at least a single time.
Now that the important files have been downloaded and extracted to the correct folders, it is time to install mods to Among Us.
Install Mods to Among Us
To do that, you will have to download some mods. These are available all over the internet, but we believe you should visit this GitHub page to download publicly available mods for the game.
Since we have already downloaded and installed BepInEx into the Among Us folder, we only need to copy the mod file into the BepInEx/Plugins directory.
The mod is usually a single .dll file, o once it is copied to the folder above, you may need to register the DLL file and then that means the mod has been installed.
To know if the mod has been installed, all you have to do is run the game, then look for the mod icon at the top-right section of your screen.
READ: How to play Among Us on a Windows PC
Is it OK to mod Among Us?
According to the Among Us developers, it is technically permitted to mod the game, but at the same time, such actions are discouraged. The developer reserves the right to shut down any mod for whatever reason, so always keep that in mind.
What are the best Among Us mods?
There are quite a few mods available for Among Us on Windows 11/10 devices, and some of them are as follows:
Better Crewlink.
Sheriff.
Love Couple.
Town Of Us.
Skeld.
Haunted Mansion.
Cursed Mod.