PC gaming is the highest pinnacle any gamer can reach in today's world while that topic is talked about a lot; not much is being said about the computer monitors games are played on, and some of the technology they support. We're specifically talking about G-Sync and FreeSync.
G-Sync vs FreeSync
You might be wondering what is G-Sync and FreeSync. Well, those technologies are exactly what we are going to talk about today. Every gamer needs to know these things when they go shopping for the latest computer monitor because it means a lot when it comes down to ripping the other team to shreds in an important Call of Duty match.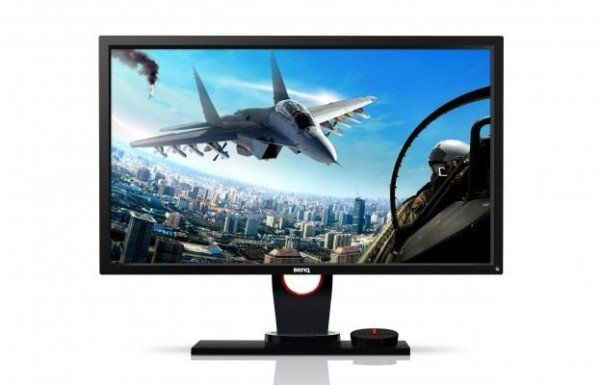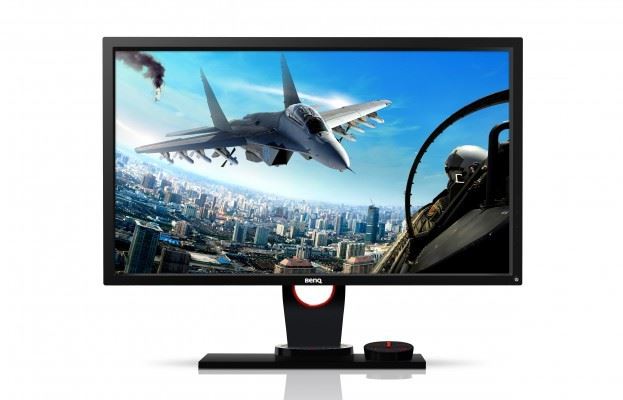 G-Sync and FreeSync, what are they about?
Both of these technologies are designed to be used with monitors that support variable refresh rates, as opposed to a fixed refresh rate. They do the same thing for the most part; the only difference is that G-Sync comes from Nvidia, and FreeSync comes from AMD.
Conventionally, PC monitors come with a 60Hz refresh rate, and it was always up to the graphic card to keep up. Due to this problem, screen tearing was a common problem, but with the new age of monitors and the technology inside them, we've begun to see less screen tearing as time goes by. Now, V-Sync was the technology used to combat this problem, but as we all should know, V-Sync cause for delays and noticeable input lags.
We wouldn't advise gamers to turn on V-Sync at all, but to each his own.
Which is better, G-Sync or FreeSync?
The first real solution to the screen tearing problem came in the form of NVidia's G-Sync. To get it up and working, users needed a supported NVidia graphic card along with a computer monitor that supports G-Sync. We should point out that the technology is proprietary to Nvidia.
When it comes down to AMD's FreeSync, it is not exclusive to the company because it is based on the royalty-free technology, DisplayPort Adaptive-Sync. You'll find out that displays that support FreeSync instead of G-Sync are a little bit cheaper, but not by a staggering amount.
From what we have seen, it would appear as if G-Sync is the better technology. Some gamers in the past have complained about ghosting when using a FreeSync monitor that is coupled with an AMD graphic card. These complaints are not widespread, but they are more in numbers when compared to G-Sync.
Overall, both technologies are good for what they can deliver to gamers. So far, we've seen quite a lot of gaming monitors with G-Sync installed, and the same can be said for FreeSync. We should also point out that AMD claims more monitors are using FreeSync than the competition.
Read: How to enable G-Sync on Windows FreeSync Monitor.