Many users want to know how to format the System or C drive using Command Prompt. While Command Prompt makes it easy to format almost anything except the C drive where Windows is installed. In this post, we will share how you can delete the C drive from the command prompt – but not the usual way.
Format C drive using Command Prompt
All this is assuming you can still boot into Windows 10 in a regular way. If you cannot, the only way is to use a bootable USB drive. You can then use the advanced recovery
Reset Windows 10
Format drive using Advanced Recovery
Bootable USB Drive
You will have to use the Format command to format any partition. If you wish to delete a portion, then you can use the Diskpart Utility.
1] Reset Windows 10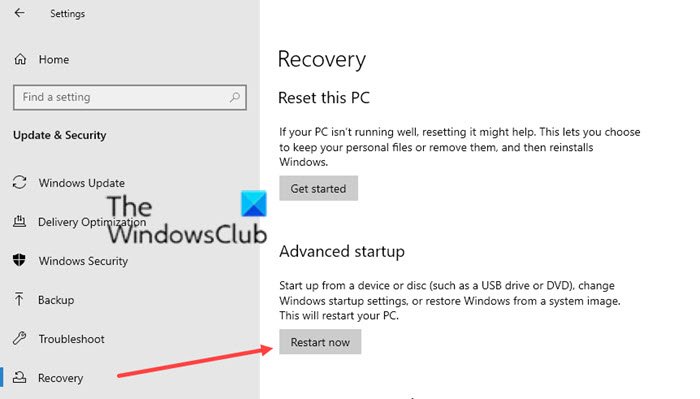 Windows 10 offers a built-in solution that allows you to Reset or Refresh Windows 10 PC. While the later is when you need to get rid of all extra stuff on the computer, the form allows you to clean wipe the PC, but keep Windows installed. That makes it easy to handover the computer.
This is not exactly the command prompt method but solves the purpose where you wanted to delete the C Drive.
2] Format drive using Advanced Recovery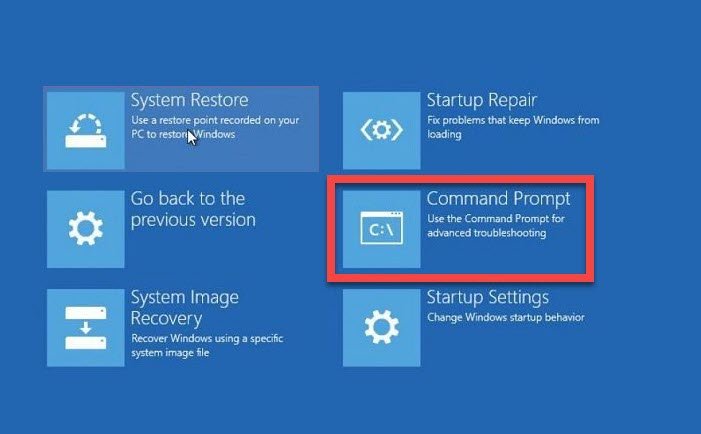 You can boot into Advanced Recovery from Windows without the need for a bootable drive.
Open Windows 10 Settings > Update and Security > Recovery > Advanced Startup. Click on Restart Now button and it will take you directly into Advanced Recovery.
Here you can choose to open a command prompt, and then use the FORMAT command to delete everything from the C Drive.
You can also use the Diskpart tool to delete partitions and create a new one from the scratch.
3] Bootable USB Drive
If you are unable to boot into your computer for any reason, and you need to format everything, then the only option is Bootable USB Drive.
It will take you to the advanced recovery where you follow the same option as above.  You can also use it to reinstall Windows 10 which will in turn format everything on the computer.
Formatting or Deleting the C Drive i.e. Reseting Windows 10 is easy now.
You can follow any of these methods, but make sure to always take a backup of all the files on your computer. Once the formatting is complete, you will not be able to recover data.