Does your Surface Book battery drain quickly while gaming, sleeping in VR?  Surface Book 2 is a powerful and portable machine that supports high-end graphics laden games and programs. Microsoft has worked on the Surface Book, and the latest iteration promises the best hardware along with a couple of cosmetic changes. But Surface Book 2 suffers from a power issue that drains its battery even when connected to power supply.
Surface Book Battery Drain issue
The battery drain issue on the Surface Book is common in the 15-inch model. The best part, however, is that this problem can be solved by changing a few settings and then you can go back to carefree gaming on your Surface Book.
What causes the battery drain issue on Surface Book
The battery drain issue occurs only while playing high-end graphics-intensive games or using VR. The games usually end in a smaller window as full screen is not supported by DX 12. While doing so, they use up all the pixels the Surface Book has to offer and eventually end up draining the battery.
During intense gaming scenarios, with the Surface Power Mode Slider set for Best performance, the battery discharges while connected to the power supply – although it will never drain completely. This is how it works in Surface!
We also need to understand that Surface Book 2 is not a gaming laptop. The best way to solve this issue is by manually downscaling the resolution.
1] Lower the screen resolution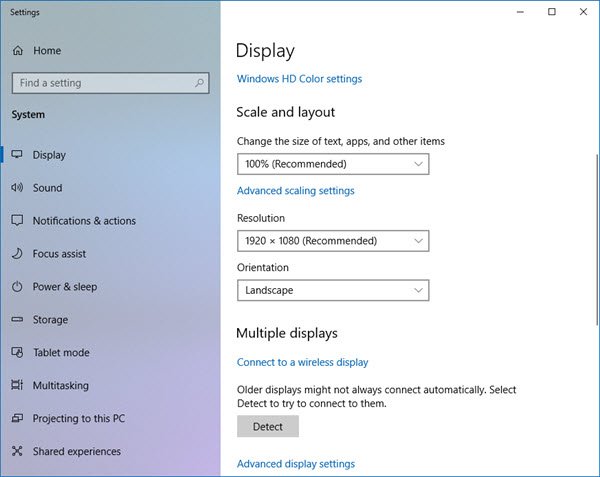 Right-click on the Desktop and select Display settings > Select Resolution.
Select a lower resolution. Check out different resolutions and select the one that suits you best
In all likelihood, running games on FHD resolution shouldn't drain the battery.
2] Update NVIDIA drivers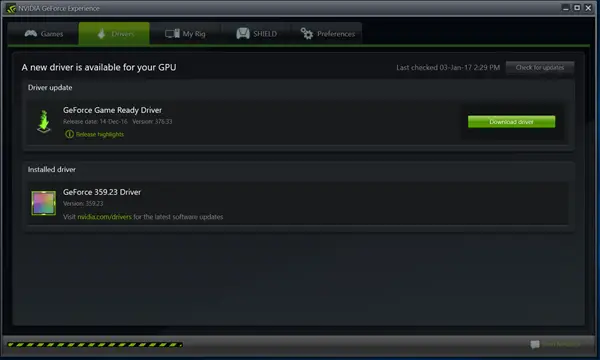 To update NVIDIA drivers, right-click on Desktop and select NVIDIA Control Panel
Select Manage 3D Settings > Global Settings.
Open "Power Management Mode" and select "Optimal Power" mode
Ensure that you keep the settings at the Medium level
Apply the settings and restart your Surface.
3] Check power-consuming apps

It always helps to be mindful of battery consumption. It is for this reason you can open Settings > System > Battery and "See which apps are affecting your battery life." This will bring up a list of apps that are hogging your battery alongside the percentage of battery consumed. You can also change the Time Period and then change or uninstall the apps consuming maximum battery. I personally make it a point to ensure that the laptop is charged at least 50 percent and is plugged on while gaming.
This post on how to fix Battery drain issues in Windows offers some additional tips, should you need them.