When it comes down to sticky note apps, there are quite a few free ones available for Windows 10, so you shouldn't have a problem finding one whenever you need to. However, there is one, in particular, we want to discuss, and it is called PeperNote, a simple but effective note-taking app.
How to use PeperNote for Windows 10
At least from our point of view, the tool is straightforward to use and does not require much tinkering. If you are coming in with the expectation of customizing the PeperNote app to your liking in every way possible and playing around with a ton of new features, this is not for you.
Let us talk about this app in more detail.
Download and install PeperNote
Before we begin, you must first have PeperNote installed on your computer. From there, unzip the contents of the folder, then right-click on the installation file.
Complete the process by select Install and wait a short while for the program to do its thing.
How to find the app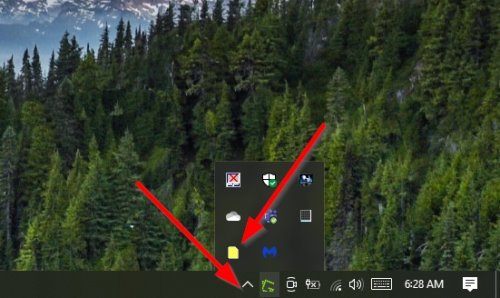 Now, after launching the tool, you will want to visit Task Bar and click on the arrow point upwards and view hidden icons. PeperNote will be right there, ready and waiting for your input.
Create your first note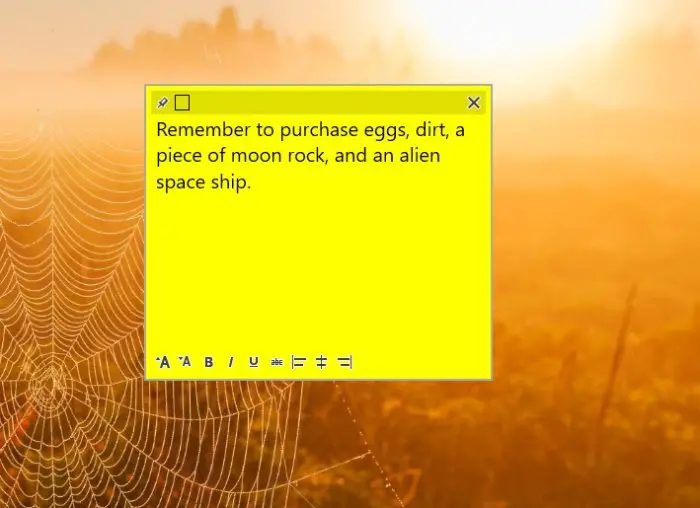 You must double-click on the icon on your Task Bar, or right-click then select New Note to create notes. From there, you can go on ahead and write the content of your note.
Bear in mind there are a few things you can do in order to spice up your notes. If you look to the bottom of the app while jotting down text, you will see the formatting options. From there, you can add bold, italic, underline, and much more.
Change the color of the note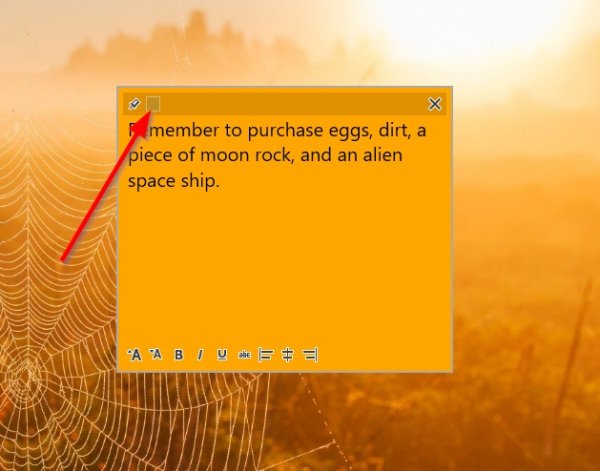 OK, so if you're not pleased with the standard yellow color, it is possible to change it to something else more appealing to the eyes. To make the changes, click on the square icon at the top to cycle through the available options.
Unfortunately, you can only use the standard colors that came with the tool. No option at this time to customize the colors to your specific liking, but that is fine.
You can visit GitHub to download it to your Windows 10 computer. It is an MIT licensed open source desktop sticky note replacement.