Many times while surfing the internet, we use many methods to take notes. Most of the methods are taking screenshots, bookmarks, OneNote, sticky notes and many more. But, sometimes you end up searching for them and not utilizing your own precious time. Does it happen with you too? If I tell you that you can make a collection of your search results, will you still prefer those methods?
You have to use Bing Search to make it happen. Bing has this feature called "My Collections", which has been there for many years. This feature is very similar to Pinterest and other note-taking applications which lets you save images, videos, and other various things from search results into its special interface.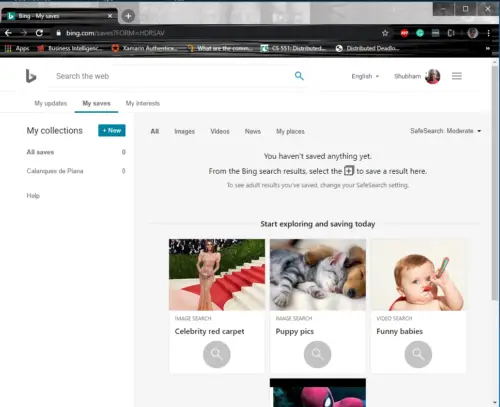 You might be thinking that how one can simply save them, right? Well, go through this complete article, and you won't need to take those screenshots or bookmarks.
Create a Bing Search Results Collection
Before we start, here's what you need to keep in mind, the collection can be of any form, i.e., from images to videos or any news search.
How to create a collection of images using Bing My Collections:
Log on to Bing.com from any of your browsers.
Search for any image you want. When on the images page, you can see the "My Saves" tab just below the search bar.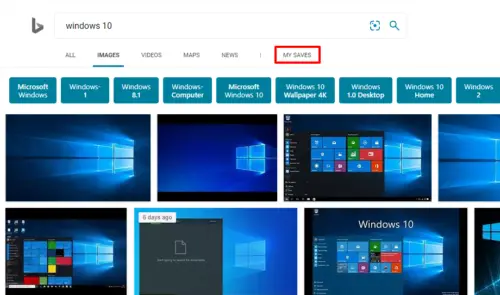 Open any image. When the image is opened, you can save the same by clicking on the Save button placed just below the image.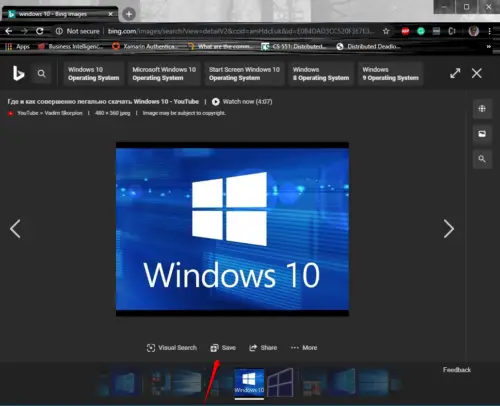 Now you can go to My Saves by clicking on see all and can see the image you just saved.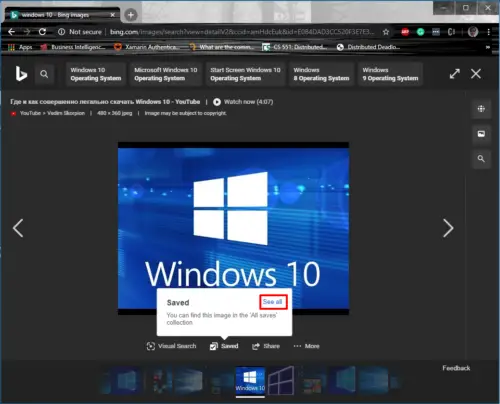 You can follow the same process for any type of search you make. Each content is sorted according to the search result it was saved from. One doesn't even have to name the image when saved; Bing automatically saves the image with its metadata.
To delete the content from My Saves, just click on the three dots on the card and click on Remove.
You can also share your saved search results by clicking on the Share button. A simple public link will be generated, and anyone with the link can see your collection.
Are you thinking of its advantages? What if I tell you that it can be accessed on any device, just log on to Bing.com and you are good to go.