Creating a YouTube account and want to add a Profile Picture to make your profile look attractive and unique? This article will explain the process to Add and Remove a Profile Picture on your YouTube account.
A Profile Picture is an image that signifies a social media account that is displayed for viewers to see. The profile picture on social media accounts helps attract viewers to your account if it is attractive enough. Profile pictures are used as Avatars in a group chat or comment section. When creating a profile picture on YouTube, the content creator must follow the Profile Picture Guidelines.
These guidelines are: Pictures must be JPG, GIF, BMP, or PNG file (No Animated Gifs), the image should be 800X800, and a Square or round image that renders at 98 X 98 px.
Changing your Profile Picture on YouTube will change your Google Account pictures across all Google platforms.
How to Add or Remove Profile Picture on YouTube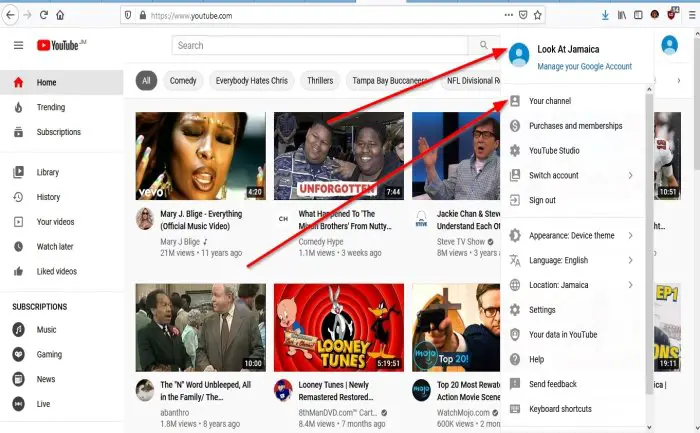 On your YouTube page, click, the object of the Profile Picture. In the drop-down menu.
Click Your Channel; it will take you to the Your Channel Page.
On Your Channel page, on the right, click on Customized Channel; this will take you to the Channel Customization Page, displaying options to customize your channel.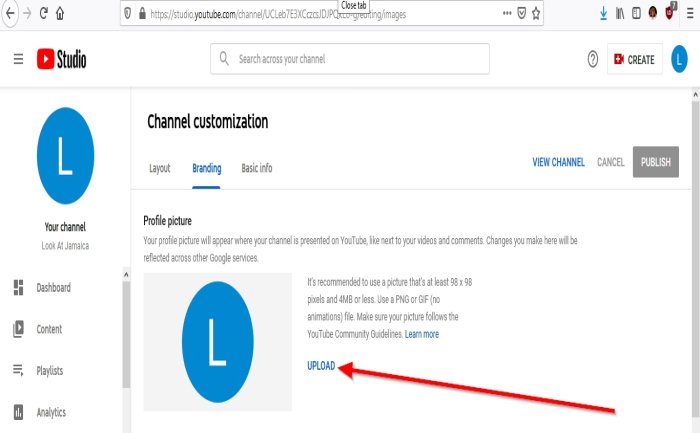 On the Channel Customization Page, Click Branding.
Where you see Profile Picture, Click Upload, File Upload dialog box will appear.
In the File Upload, dialog box select your desired picture file, then click Open.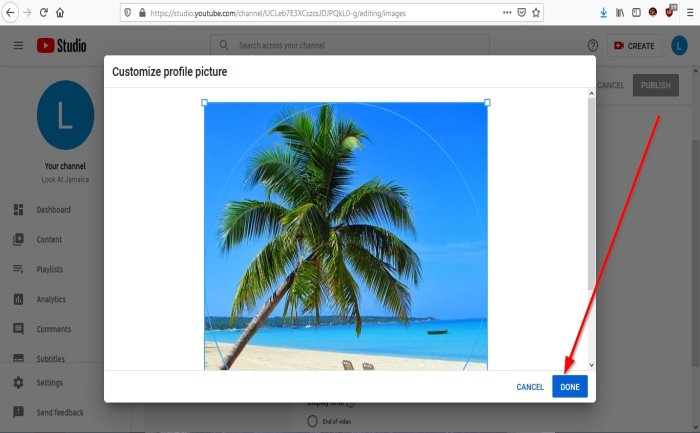 A Customized Picture dialog box will appear displaying the photo, click Done.
On the top right, click Published. Now we have a profile picture.
To remove the profile picture, click Remove, then Published, the Profile Picture is removed from the account.
I hope that this article is helpful.