We are delighted to release an eBook on the Basics of Windows 7, for beginners. While there are several fine eBooks available, this one is meant especially for the beginner.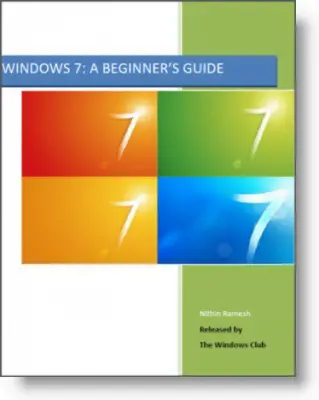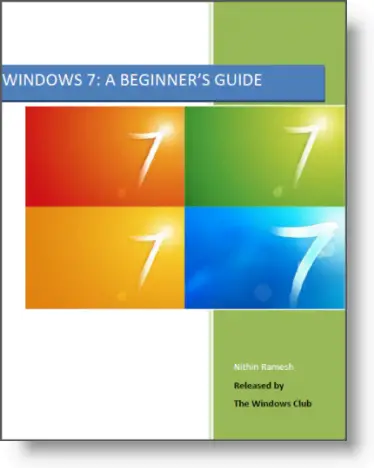 Windows 7 for Beginners eBook
The eBook covers topics which would typically interest a novice wanting to start using Windows 7 or a beginner trying to get his hands wet on Windows 7 and includes the following subjects:
– A Brief History
– Choosing the right version
– Installation & Upgrade
– Understanding the new style
– Management & Networking
– Security & Maintenance
– Multimedia & Gaming
– Windows Live & Microsoft Security Essentials
– Keyboard shortcuts and so on.
The eBook has been authored by Windows enthusiast and TWCF Forum member Nithin Ramesh.
Do check it out, its an eBook any beginner would want to have around!
Click here to start the download: Download PDF version | Download XPS version.