The Guest Mode is a new feature in Windows 7. It is primarily aimed at shared PCs that need to return to their original state after being used by anyone. The Guest Mode thus is not to be confused with Guest Account. Those who are familiar with SteadyState will know of the concept. In this post, I will show how you can enable the guest mode feature in Windows 7.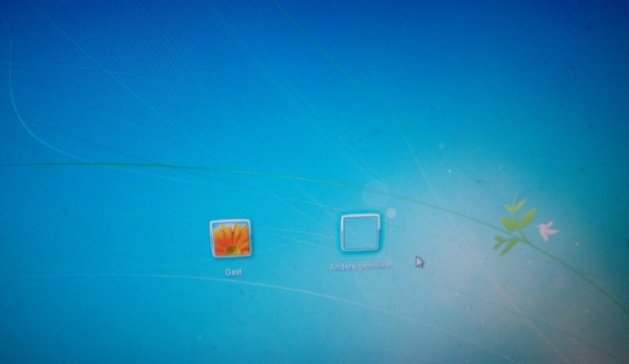 How to enable Guest Mode feature in Windows 7
To enable the Guest Mode feature, open the Start Menu, and click on your logon picture.
Next, click on Manage another account. From the list shown, select the account which you'd like to add to Guest Mode.
Create an account for this purpose first, if you don't have one. Do note that you have first to install applications and configure such settings that you want your kids to use, FIRST, and then add the account to Guest Mode.
Add such user accounts to a new local user group called SafeZone.
Once the account is configured, the user will not be able to change system setting changes, install new programs, write to the disk outside of their user profile or save data.
Why enable the Guest Mode in Windows 7
Anyone using the PC in the Guest Mode can do no damage or make cause change to it. Any changes he makes or any files he may drop on the desktop will be removed or reversed once the user logs off. This feature is thus of great use for public computers, classrooms, libraries, and other shared computing scenarios.
In fact, it will find great use at home, where parents may want to configure the feature for their kids. Guest Mode comes in handy when someone wants to use your computer temporarily, and you do not want them to access anything else on the computer.
I hope the post was easy to follow, and you were able to enable guest mode in Windows 7 easily.