Telegram and Signal are two of the better Instant Messaging apps you can choose today. And it's not about the privacy aspect only. Many features, such as multi-platform support and enhanced Voice Chat options, make Telegram and Signal worth the shift. However, there are a few things that annoy people on these IM platforms. One of them is the 'New friends joined' alerts.
What are these New Friends Joined alerts?
In case you didn't know, Telegram and Signal have this option to let you know when someone in your contact list joins these platforms. Initially, this sounds like a useful feature. I mean, it's good to know who all you can message via Telegram or Signal, right? It's also good to know that a friend of yours has joined the platform and that you don't need to rely on the not-so-privacy-friendly WhatsApp to keep in touch with them. Both these apps have had the feature from their very beginning.
The problem now is that so many people are joining these platforms. Due to WhatsApp's privacy concerns and its involvement with Facebook's policies, many people are shifting to Telegram and Signal. If you have quite a few people on the contact list, it's no biggie. However, if you have many contacts, you will see these notifications every time one of them joins the platform. For someone who has thousands of people on their contact list, this means a situation with the bombarding number of Signal and Telegram notifications.
The worst part? These notifications are enabled by default on Telegram and Signal. Therefore, you have to turn off this feature manually. Don't worry; it's no challenging task. In this article, we have listed the easiest way to stop getting new friends joined alerts on Signal and Telegram. Keep in mind that we are talking about the push notifications here. You'll still see the alert when you open the Telegram/Signal app.
Stop getting New Friends Joined alerts on Telegram
As we said, these alerts are probably the most annoying thing about the Telegram app. While you can ignore these alerts on desktop apps, items become terribly annoying on the Telegram apps for Android or iOS. Well, to turn off the feature, you can follow the steps below:
1. Open the Telegram app on your Android/iOS smartphone.
2. Tap on the top-left button to launch the Sidebar menu.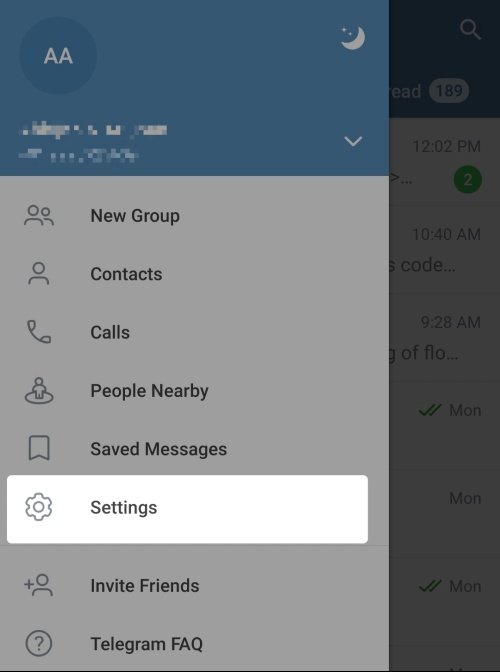 3. From the upcoming menu, choose Settings.
4. On the next page, scroll down and choose Notifications and Sounds.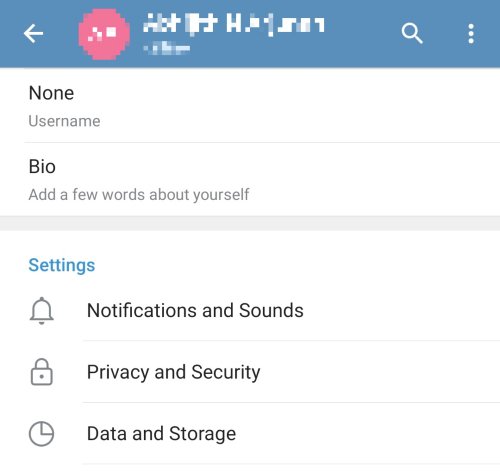 5. Scroll down and find the subsection named 'Events.'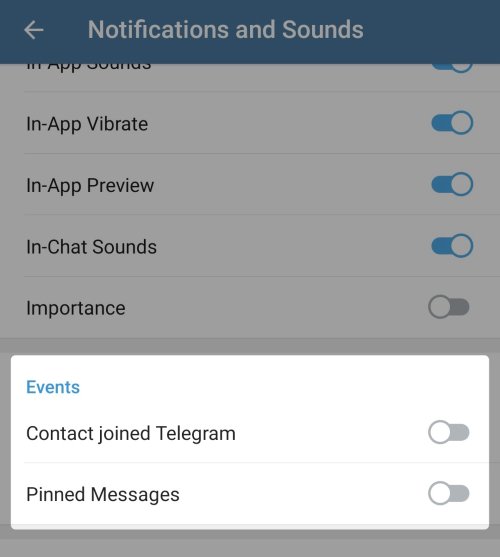 6. From here, you can disable the option for 'Contact joined Telegram.'
From now on, Telegram won't send you a push notification when a contact joins the platform. By the way, several notifications-related settings are available on the same page. Now onwards, to know if someone on your contacts list has joined Telegram, you have to open the Telegram app itself.
Stop getting New Friends Joined alerts on Signal
Signal also sends you notifications when one of your contacts joins Signal because it's a relatively new app. However, if you think it's a little annoying, you can change that in an instant. You have to follow the steps on your Android or iOS device.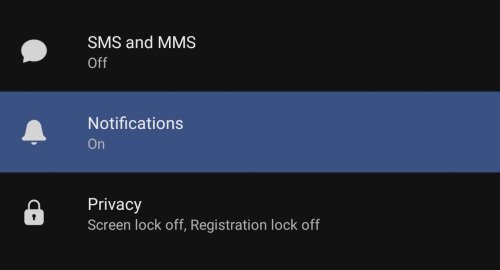 Open the Signal app on your device.
Tap on your profile picture icon that you can find on the top-left side of the screen.
From the upcoming page, choose Notifications.
On this page, you can see the different types of Signal notifications and their status.
On the bottom part of the page, you can see an entry named 'Contact joined Signal.'
Turn off the entry, and you are good to go.
As you noticed, the process didn't take more than a second. However, this simple change in preference can turn many things less annoying. For instance, even if you have bulk-invited many people to this privacy-focused Instant Messaging service, friends-joined-Signal alerts won't affect your workflow.
On Desktop apps
So that you know, these alerts may appear on desktop devices as well. For instance, if you use a new Mac, it can handle notifications very well. So, to prevent this, you have to turn off the feature on the desktop app.
To do that, you can go to Settings > Notifications and turn off the specific alert. With that done, you can enjoy an uninterrupted messaging experience on your PC and Mac as well.
Read: How to move WhatsApp Group Chats to Signal app
By the way, you may want to re-enable this feature if you have invited someone important to Signal and you are waiting for them to join. Of course, you can keep checking through the main interface, but notification would be a better choice. Then again, make sure you turn the feature off once someone has joined the platform.