SATA is the abbreviated form of Serial Advanced Technology Attachment. The current standard technology for connecting a hard drive or SSD to the rest of the computer. SATA is a single cable with a minimum of four wires that helps create a point-to-point connection between devices. If you wish, you can speed up SATA hard drives in Windows 11/10.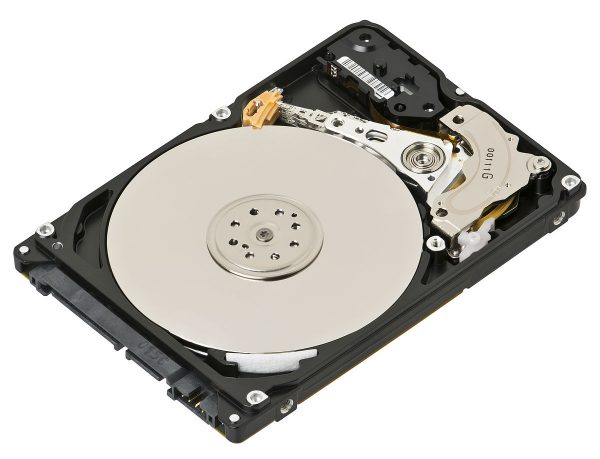 How to speed up SATA hard drives in Windows
In Windows, by default, the Advanced write caching feature of SATA hard drives is not enabled.
To enable it, write 'devmgmt.msc' in the Start menu search bar and hit Enter to open the Device Manager.
On the left side, select Disk Drives and right-click on it.
Open its Properties and go to Policies tab.
There, select Enable Advanced Performance.
Click OK.
This will help you speed up SATA hard drives in Windows 11/10.
There are, of course, other generic tips you can follow to increase Hard Drive speed & improve performance in Windows.
Related: How to tell if SSD is SATA or NVMe?