Will a system restore affect or delete my personal files or documents? Which programs or drivers will be affected after I run a system restore operayion? What all changes will a system restore effect? How do I find this out? Some very common questions I will try to answer here.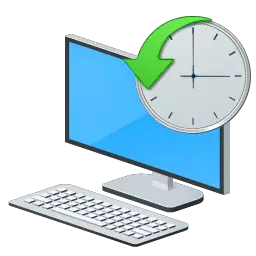 A System Restore will affect your system files, programs, and registry settings. It can also make changes to scripts, batch files, and other types of executable files on your Windows computer. So any changes which have been made to these files will be reversed.
System Restore will not affect your Documents folder or Personal files like photos, emails, etc., but you may find files on your desktop going missing. So you may want to move your personal documents from your desktop to a safe location before effecting a System Restore.
Which programs, drivers, files will be affected after a System Restore
To find out which programs exactly will be affected after a system restore, type rstrui.exe in start search and hit Enter to open System Restore. Here you can view all the older system restore points.
Select Choose a different restore point and click Next.
Click on Scan for affected programs.
It will then scan for programs which will be affected or deleted. It will then list the programs and drivers which will be deleted and those which will be restored.
That's it!
Looking for a quick way to create system restore points in one click from your desktop? Go here!
See this if your System Restore is not working in Windows.