PlayerUnknown's Battlegrounds for quite a few months was the most popular video game and it was growing like gangbusters. It was as if nothing could stop this monster of a game, but then Fortnite and other Battle Royale game came along, and well, that's for another time. Today we're going to talk about a specific problem several users have faced in the past, and many will no doubt face it in the future. You see, some users have complained about mouse acceleration issues with PUBG, and that can be a huge issue when you're in the middle of a heated match.
PlayerUnknown Battlegrounds mouse acceleration issue
We all know how competitive PUBG is, therefore, the mouse should always be running at its best instead of in a state where it can cause serious problems during gameplay. Getting that Chicken Dinner is a must, and nothing technical should stumble into your way.
1] Disable Enhance Pointer Precision
If you want a quick fix for your PUBG problem, then we suggest turning off Enhance pointer precision. This is a simple task, so follow the instructions below very closely.
Click on the Windows key + I to fire up the wonderful Settings app, then select Devices. From here, you must then click on Mouse to view all the options that are available.
After clicking on Mouse, scroll down until you see Related Settings. Under it, there's an option that says Additional mouse options, just kindly click on it. Doing this should open the Mouse Properties window.
Click on the tab that says Pointer Options, then deselect Enhance pointer precision.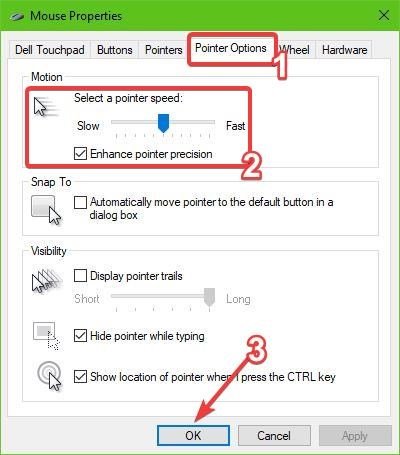 Before doing anything else, change the mouse's DPI settings to 400-600-800-1000. Click on OK, restart your computer, and check again.
Read: Should you turn off Enhance Pointer Precision in Windows 10?
2] Edit mouse keys
Another way you can decelerate the mouse pointer is to use Set up Mouse Keys.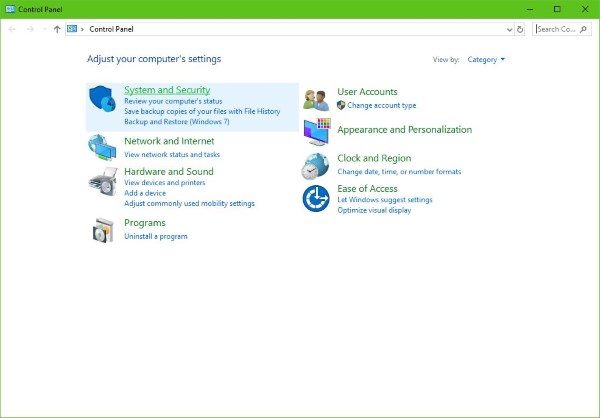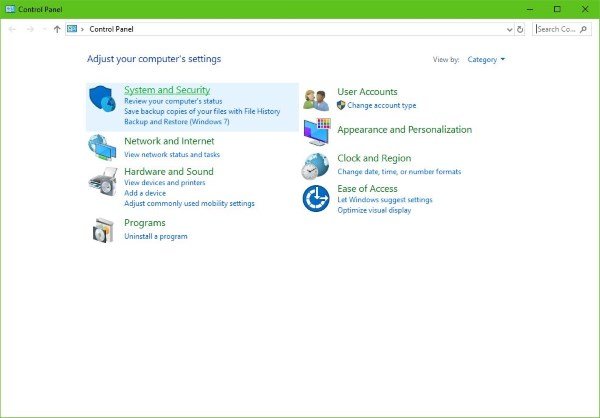 Click on the Windows key + R to launch the Run dialog box, then type Control Panel in the open area. Hit the Enter key and wait for the Control Panel window to appear.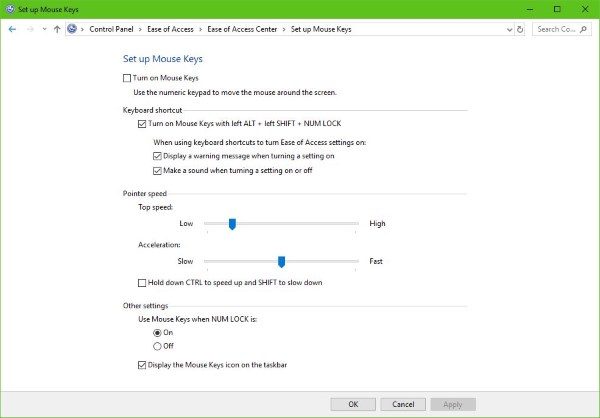 Click on Ease of Access, then Ease of Access Center. The next thing to do is to select Make the mouse easier to use, and finally, choose Set up Mouse Keys that is located under Control the mouse with a keyboard.
Now, under Pointer Speed, just change the acceleration to the speed that is most desirable, super easy.
After you're done, fire up PUBG again and test if it's working as it should.
Hope this helps!