Organizing your many video games on Steam is not something you have to do, but doing it could make it a lot easier to find your games and keep track of your progress. Unfortunately, the client doesn't place this feature at the forefront, therefore, some folks have no idea such a feature actually exists.
Organize Steam games using Categories
We are quite surprised that not a lot of people know of the category section despite the millions of people who use Steam on a daily basis.
For those who might have little knowledge of how to organize their games on Steam, then this article will do its best to explain how to get the job done in the simplest of ways. Just make sure the Steam client is installed on your Windows 10 computer, and you are logged in and ready to go. The process involved is simple:
Open Steam & go to Library > Games
Right-click on the game > Set Categories.
Give the Category a name.
Click on Add Category.
Press OK.
When you're done, you should be able to find your games with ease since that is what the feature was designed for.
Go to the Games section and Set Categories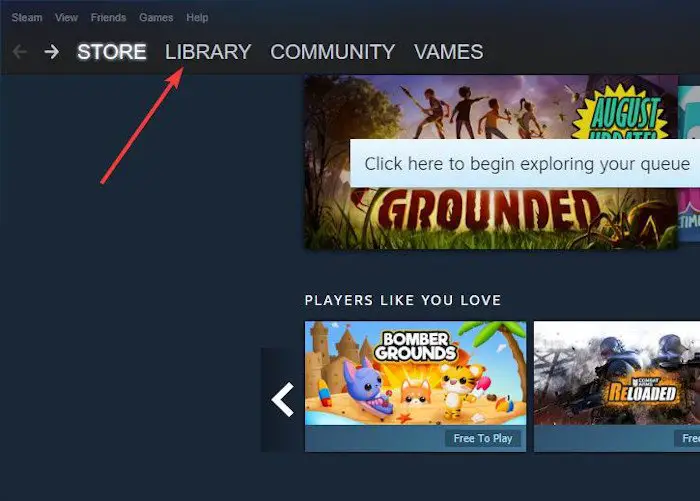 The first step you must make is to fire up the Steam client, and from there, navigate to Library > Games.
After making this step, the plan then is to choose the games needed for adding to one or more categories.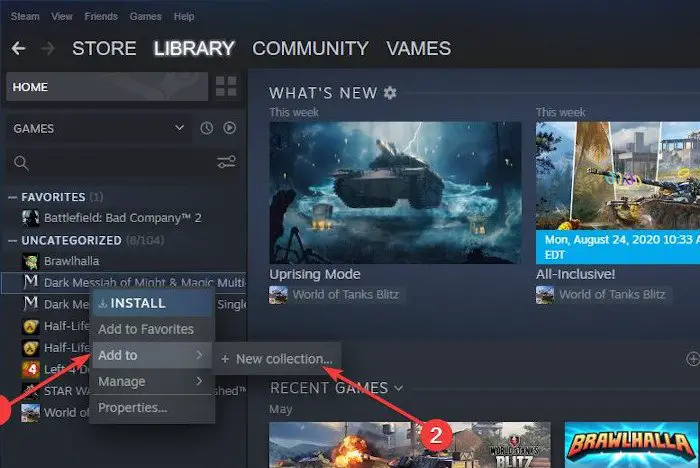 Now, to set a category, right-click on the preferred game, then select Add To, and from there, click on New Collection and be sure to give the Category a name to differentiate it from others if you choose to create more. Bear in mind that titles are limited to 32 characters.
Once you're done, click on Create Collection, then hit the OK button to complete the process.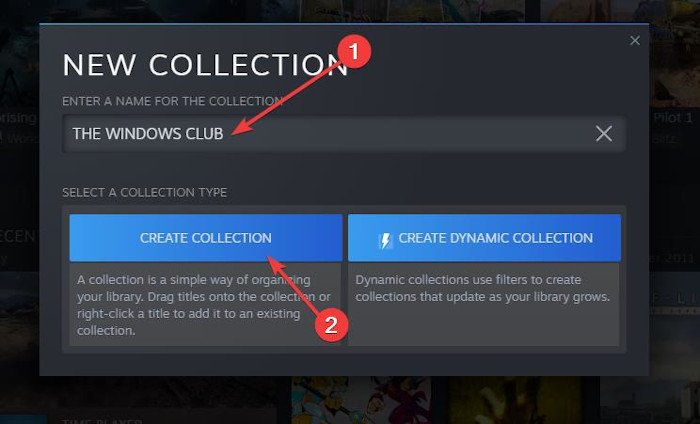 Bear in mind that if you have pre-existing categories, then there is no need to create a new one when adding games. A single category can hold hundreds of games, so keep that in your thoughts before creating a ton of unnecessary categories.
Read: Best Steam Tips and Tricks you need to know.
Where will categories appear?
Your categories will show up in your list of games, therefore, users should have no problem locating it whenever they want to play a particular video game. Additionally, if the time has come to get rid of a category, simply remove all games from it, and right away the category will disappear.
Hope this helps you better organize your Steam games.