While streaming online movies from Netflix, many users come across Error M7362 1269 on their computers. Commonly it indicates to refresh the data stored on your browser. This problem is mainly recorded with two browsers i.e, Microsoft Edge and Google Chrome. With this error code, you may see the following error message:
Oops, something went wrong error (M7362-1269)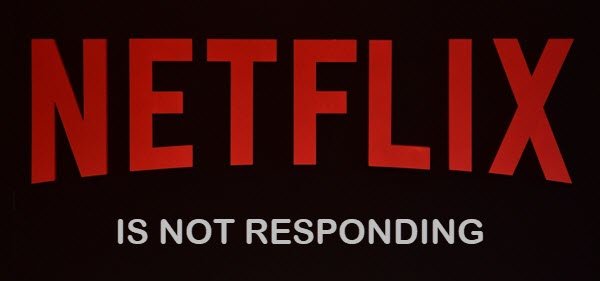 Netflix Error M7362 1269
To fix Netflix Error M7362 1269, follow the below suggestions:
Clear the Netflix cookie from the  web browser
Restart your browser
Clear your browser's cache files
Let's see them in details:
1] Clear the Netflix cookie from the web browser
If you visit a new website on your device, you might be notified that the site is using cookies. It helps in identifying and tracking users when they visit different pages and return to that same website again. That way it loads the page faster than the previous time. But if the browser keeping cookies gets expired or corrupted, it may cause the error code.
In such a case, you have to visit this link to clear the cookies to fix this issue. After clearing the cookies, it will sign you out of your account.
So, click on the Sign In button, enter your credentials, and then select Sign In.
Now try accessing Netflix again and check if the Error M7362 1269 is resolved.
2] Restart your browser
Sometimes it has been seen that simply by exiting the browser and restarting it resolved the issue. If that doesn't work, restart your device. Just click on the Start button and select the Restart option from the Power menu. Once your device starts up, try Netflix again.
3] Clear your browser's cache files
If the error code is still persevering then chances are this one is some kind of caching problem on your computer. In such a case, you can clear your browser cache associated with Netflix stored there.
Once you have cleared your browser's cache files, try Netflix again.
Read: How to fix Netflix Error Code F7111-5059.
I hope you are now able to fix this Error M7362 1269.