Tags and tagging are the new indexing features that let us find anything easily. These tags become trends and trends become a rage, reaching everyone. Do you know that you can use tags in Evernote? We all know how to add tags to notes on a whole, but inline tagging is something we all are unaware of. In this guide, we will show you how you can use inline tagging in Evernote.
Evernote is a popular note-taking platform that is in use now. It is a feature-rich note-taking application that can be accessible on every OS and web browser. Using inline tagging, you can mark the important points or aspects of a note and find them easily using the search bar in Evernote. Let's see what actually are inline tags and how to use them.
What is Inline Tagging in Evernote
Inline tagging is the process of adding tags to important points in a particular note you have created on Evernote. For example, if you wrote your opinion on something, and you want to revisit a point that you feel important in a very long note, you can simply add '_revisit' beside it to find it in no time.
How to use Inline Tags in Evernote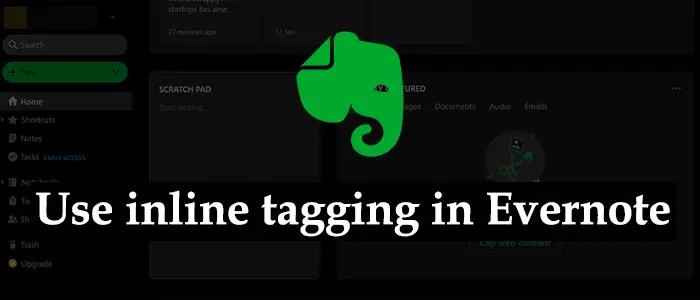 Using # is popular before tags in social media or websites. But Evernote does not detect any other special character except for underscore (_). To make a tag detectible, we have to add _ before the keyword in Evernote.
Open any note in Evernote and add a tag with an underscore before the keyword. You can add multiple inline tags and find them easily.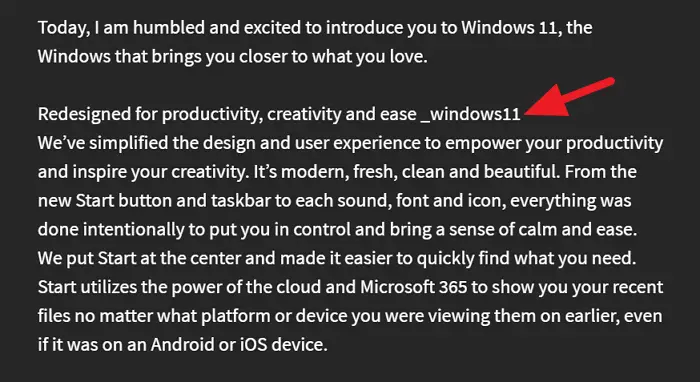 Adding inline tags is one thing. Finding the tags is another. To find the tag and the content related to it, you have to select the particular note in which you want to find the tags. You just have to click on the note to select it. After that, type the particular inline tag you added without missing the underscore before the word and press Enter. Else, Evernote won't detect the tag.
Use this simple feature and make the most out of Evernote. You can add any number of inline tags in a note. Just don't forget the underscore.