Mozilla Firefox is a great browser for its privacy and security features. Though the features are improved with every update, its design stayed the same for years. The makers of Firefox decided to give it a fresh look with a new interface with an update, Firefox 89. The update is significantly named Firefox Proton as it is a complete makeover for the browser.
The update is going to be clear and colorful with customizable tabs, text-based menus without any icons, etc.  Even though the update is scheduled to be released on May 18, 2021, there is a way we can get the design update now and test its features. Let's see how we can get it.
How to get Firefox Proton now
You can get Firefox Proton and experience the changes visibly on Firefox Beta, Developer, or Nightly versions.
Open Firefox Beta or Developer or Nightly after the installation and type about:config in the address bar and hit Enter on the keyboard.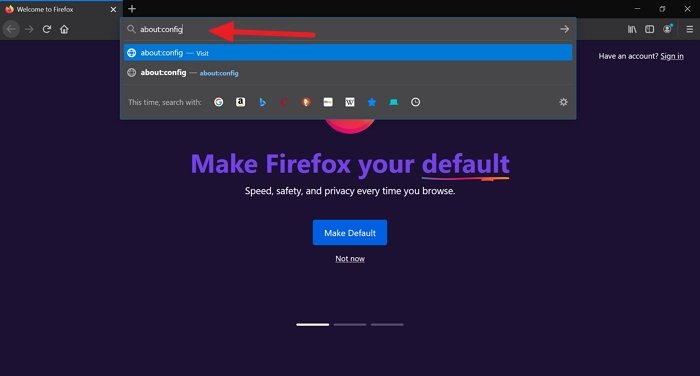 You will see a 'Proceed with Caution' warning.
Click on Accept the Risk and Continue.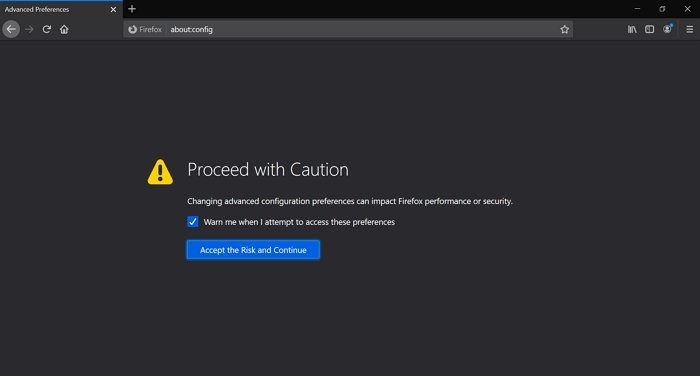 Now, you will see a preference search bar under the address bar.
Type browser.proton.enabled in the text field to see the preference details with false attributed to it. Double-click on it to change it to true.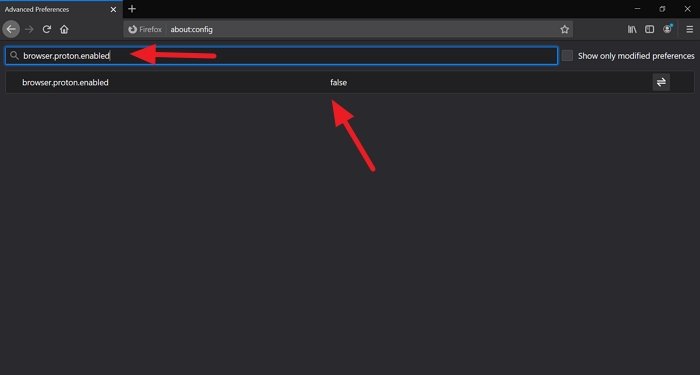 Now, restart the browser and again enter about:config into the address bar, hit Enter, and accept the risk and continue.
In the preference search bar, enter browser.proton.appmenu.enabled and click on the '+' symbol to enable it.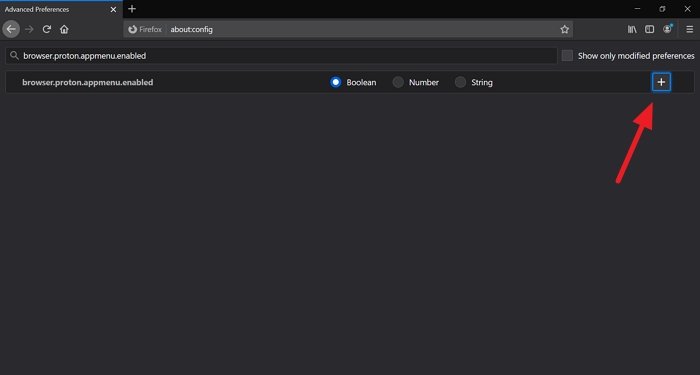 Repeat the process with the following preferences:
browser.proton.tabs.enabled
browser.newtabpage.activity-stream.newNewtabExperience.enabled
After completing the process of enabling the preferences, restart Firefox to experience the magic of Firefox Proton.
Some of the visible changes you will see immediately are:
Text-based Hamburger menu
Fresh New Tab page with customization options
Crisp address, toolbars, context menus and modal dialogs boxes.
You can download and install any of the versions using this link.