It can be a daunting task to connect the PlayStation controller to a PC and make it gaming ready if you do not know the proper way to connect the two devices. Fortunately, Steam Client makes the process a lot easier and more straightforward.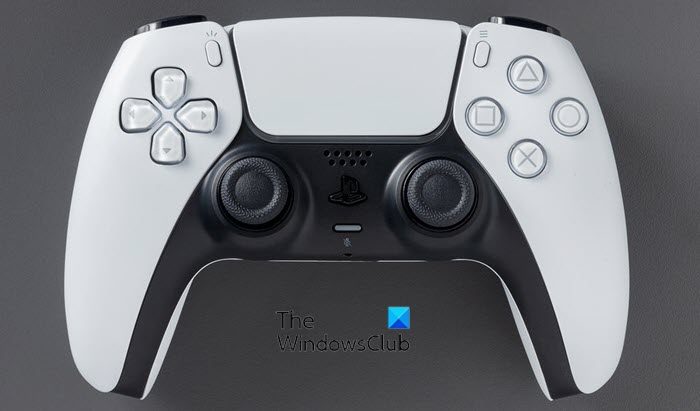 How to connect a PlayStation Controller to a PC (Wired)
You can connect a PS5 Controller to a PC either through a USB cable or wirelessly via Bluetooth. The latter option is more convenient but runs the risk of poor connectivity and lag in performance. In such a case, you'd be better off using a USB cable but make sure you have the Steam client installed on your Windows 11/10 PC.
Connect the PC and controller via a USB cable.
Wait for the Setting up a device prompt to appear.
Open the Steam client and go to Settings.
Select Controller entry from the side panel.
Go to the Controller Configuration section.
Under it, press the General Controller Settings button.
Choose your Dual Sense controller to connect.
Installing the Steam client is necessary because it supports the DualSense controller.
Plug one end of the USB cable into your computer.
Plug the other end of the cable to the top of the Dual Sense controller.
Wait a few seconds for Windows to detect the controller.
Now, open the Steam app, switch to the View tab and scroll down to the bottom to select Settings.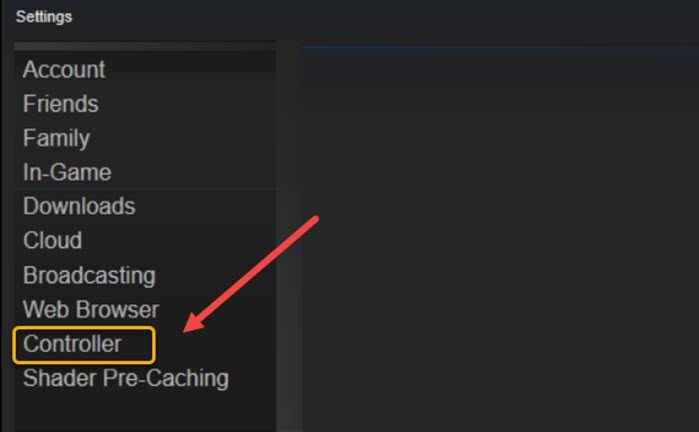 When the Settings window opens, go to the Controller heading in the side panel.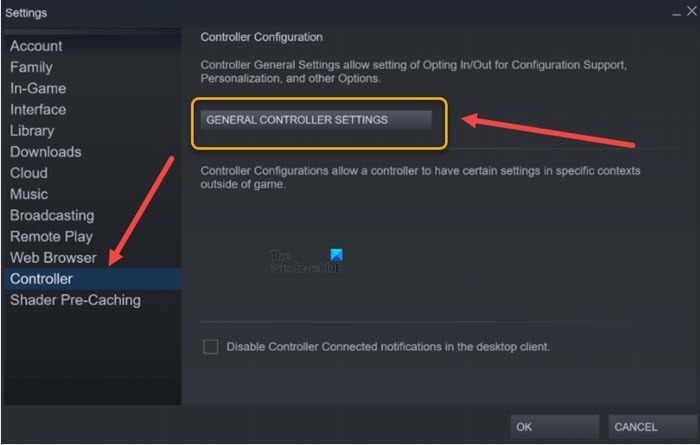 Next, under the Controller Configuration section on the right, hit the General Controller Settings button.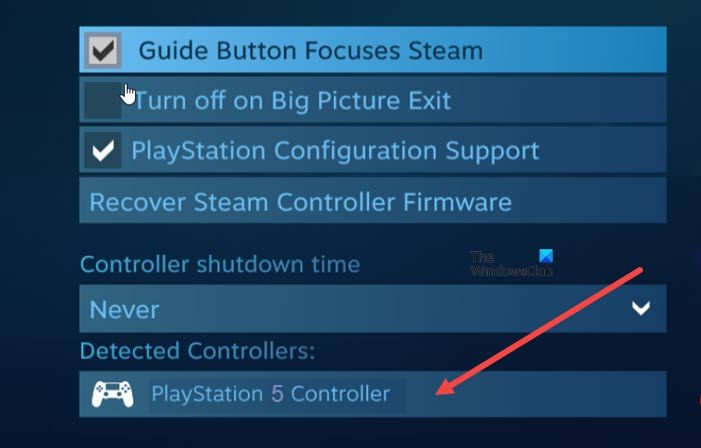 When the Controller Settings screen loads, the PlayStation 5 Controller heading should be visible under the Detected Controllers heading.
Thereafter, check the box next to the PlayStation Configuration Support option.
Congrats, your controller is now ready for gaming! You can tweak the controls under Big Picture Mode if required.
TIP: This post will show you how to connect PlayStation Controller to PC using Bluetooth with the help of DS4Windows freeware.
What is Big Picture Mode?
Big Picture is a mode of Steam designed for use with your TV and game controller. It allows you to enjoy your Steam games from the comfort of your couch. So, just with the press of a button, you can switch to a full-screen display, redesigned for better readability and interaction on TV. It can also be used on your usual computer display.
Related: Best PS4 Emulators for Windows PC.
What is so special about the DualSense controller?
The DualSense wireless controller for PS5 is special in the way that it offers immersive haptic feedback2, dynamic adaptive triggers2, and a built-in microphone, all integrated into an iconic design.