In the earlier days of Windows, it was limited to a maximum of 4 GB of memory; in fact, I started with 256 MB of RAM, which was considered excellent at that time. The primary reason why it was limited is because of the 32-bit architecture, which could only read address up to 4GB of memory. There were 64-bit at that time, but it was limited to servers.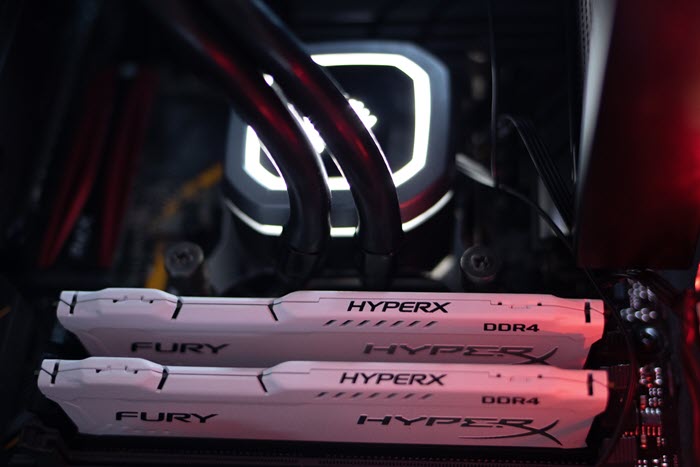 Today, everything going forward is 64-bit. In fact, Microsoft will now offer only a 64-bit version of Windows on the computer.  While 64-bit architecture can support up to 624 TB of memory, every Windows version has its limitations. In this post, we are sharing how much RAM each edition of Windows11, Windows 10 and Windows Server edition supports.
How much RAM does Windows 11/10 support?
Windows 11/10 comes in different flavors—Home, Education, Pro, and Enterprise.
| Version | Limit on  32-bit or x86 | Limit on 64-bit ort x64 |
| --- | --- | --- |
| Windows Enterprise | 4 GB | 6 TB |
| Windows Education | 4 GB | 2 TB |
| Windows Pro for Workstations | 4 GB | 6 TB |
| Windows Pro | 4 GB | 2 TB |
| Windows Home | 4 GB | 128 GB |
How much RAM does Windows Server 2019/16 support?
Microsoft also offers Server edition—Datacenter and Standard under Windows Server 2019/16. The following table specifies the limits on physical memory for Windows Server 2019/16.
| Version | Limit on X64 |
| --- | --- |
| Windows Server Datacenter |    24 TB |
| Windows Server Standard |    24 TB |
If you want to learn about the Physical Memory Limits on previous versions of Windows, read here
That said, if you are buying a copy of Windows, don't get overwhelmed by the amount of RAM that is mentioned in the table. You need to know if your motherboard supports and has slots for the memory card.
So if you have four slots, and each slot can support only 8 GB stick, you can have a maximum of 32-GB if it supports 16GB each, then you can max out to 64GB. Unless you need Windows 11/10 Pro features, the Home version should be good enough.
Also, there is a difference of around INR 5000 between the Home and the Pro version. If you need to upgrade multiple computers at Home, you will have to think accordingly. The pro version supports more security features that can be enabled on the hardware level. So if that's what you need, you can buy Pro.
I hope the post gave a clear idea of how much memory each one supports and helped you chose wisely.