Some users have been experiencing a problem where they cannot reactivate their Skype Credit. You see, whenever your credit is not used in 180 days, Skype will deactivate the credit, and to use it again, the credit must be reactivated.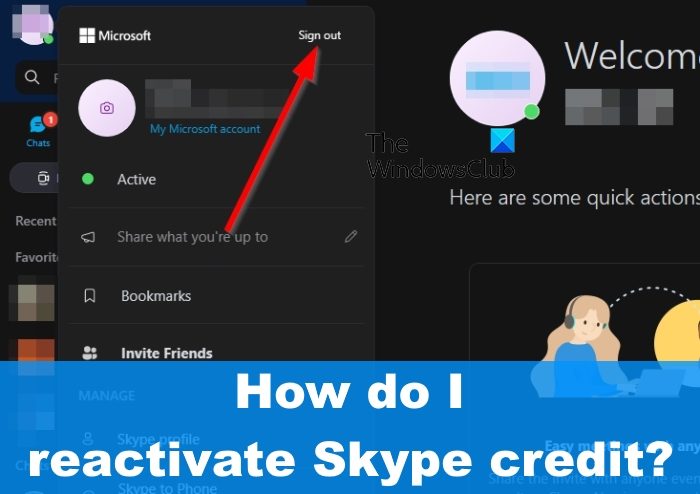 Skype Credit is a pay-as-you-go feature that allows the user to call whomever they want at a low rate. It is a great option if a person wants t make just a few calls and only wants to pay for the minutes they use. It is also possible to get a Skype phone number, but this must be paid for on a monthly basis.
Unfortunately, some users are finding out that after the 180 days period, they are not able to reactivate the credit. Furthermore, they are no longer receiving emails to remind them that their credit will be deactivated in the near future.
Now, the good news is an email will come letting users know their credit has been deactivated. But that's when the problem appears because as soon as the user clicks on the link to reactivate the credit, the procedure fails to move forward accordingly. When the reactivate link is clicked, the following message makes an appearance:
You do not have any Skype Credit to reactivate.
How to reactivate Skype Credit with ease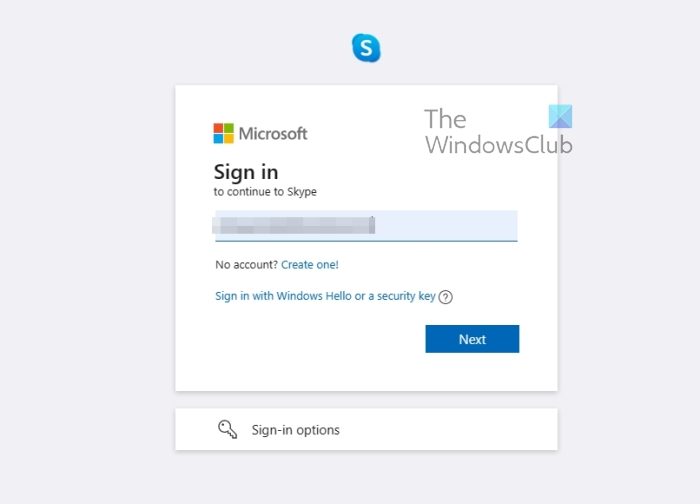 Reactivating your Skype credit is easy if you're having a problem. Follow the information here to learn how to move forward.  The chances are you did not sign into the preferred Skype account; therefore, you must sign out and then sign in again, but this time with the correct credentials. So, let us explain in detail what needs to be done to reactivate Skype Credit.
First, you must click on your Skype profile picture.
A context menu will appear instantly.
Look for Sign out to the right of the Microsoft logo.
Click on it to sign out of the current account.
Next, you must sign in with the correct account.
After you have signed in with your official account information, the next step is to go find your way to the reactivate credit page.
Now click on this skype.com link to reactivate Skype Credit.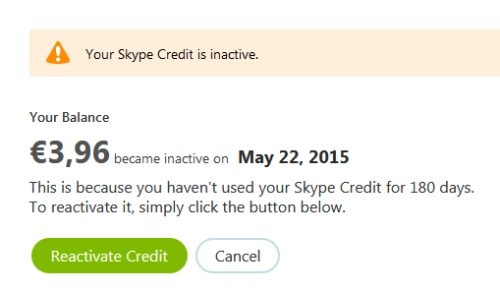 You should now see your Skype credit as it should.
READ: Skype can't access Sound Card
Why I cannot buy Skype Credit?
For the purpose of security, Microsoft has chosen to limit the number of active credit cards users can store in their accounts. This might have happened if the user tried to add credit to more than two Skype accounts in the past with a single credit card. In order to protect against fraud, Microsoft only allows the user to fund two Skype accounts per credit card, and we cannot say if that will change in the future.