At times, in the Photos App of Windows 10, the Export/Share button that allows the user to export or share the images and videos from the app may fail to work. This can be troublesome if the app is already set as the default picture viewer in Windows 10.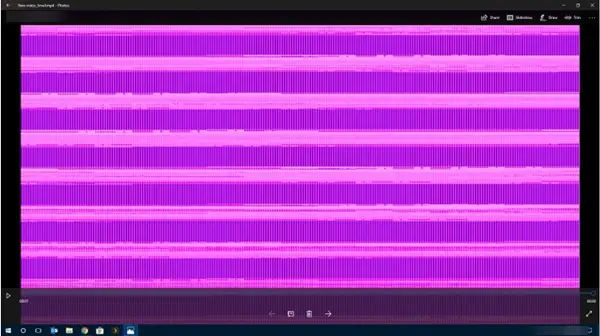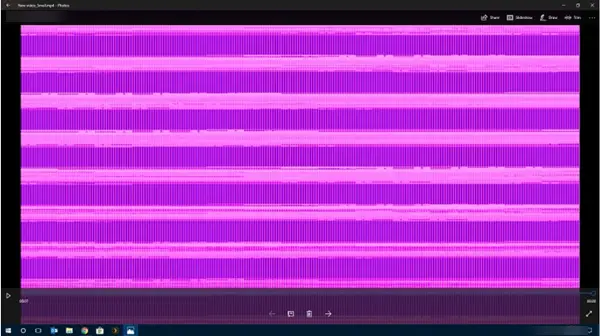 The issue is especially noticed when the user tries to use 'Remix' function for photos or videos. So, it can happen with just pictures, just videos or a combination of both. If you are trying this with video, the issue renders the video unwatchable. The audio can be heard but no video is seen, just a purple hazy screen with no Export/share option.
Export or Share option not responding in Photos app
The Export/Share issue may be caused due to various reasons – and so you should try these suggestions:
Update Display driver
Disable Hardware-accelerated video encoding
1] Update Display driver
You may need to update Graphics Drivers as this has been known to help.
3] Disable Hardware-accelerated video encoding
Launch Photos App, select 'Settings' from the 'Menu' (visible as 3 dots in the upper right corner of the app).
There, you will find your app version number in the 'About this app' section. If you are running version 2018.18071.****0.0 or greater, you will find a Video section with a toggle on this page (see the image above).
Now, simply slide the toggle to 'off' position. The action when confirmed will disable hardware-accelerated video encoding and you should be able to export or share your video.
That's it!