Microsoft and its partners have made available for download a bunch of resources for Windows Server 2016, that can help you get the best out of this Server operating system. Windows Server 2016 is the next version of Microsoft's server operating system, being developed in line with Windows 10.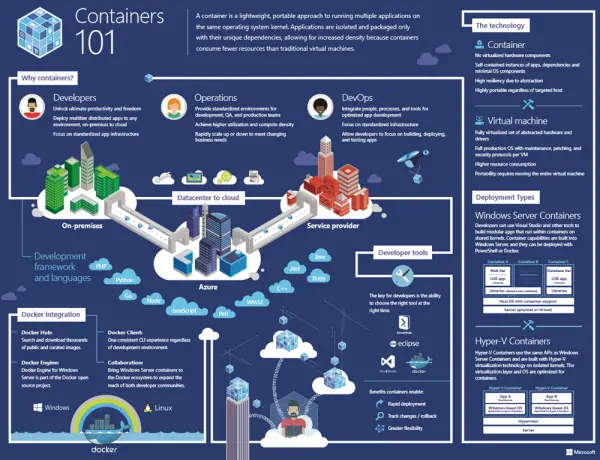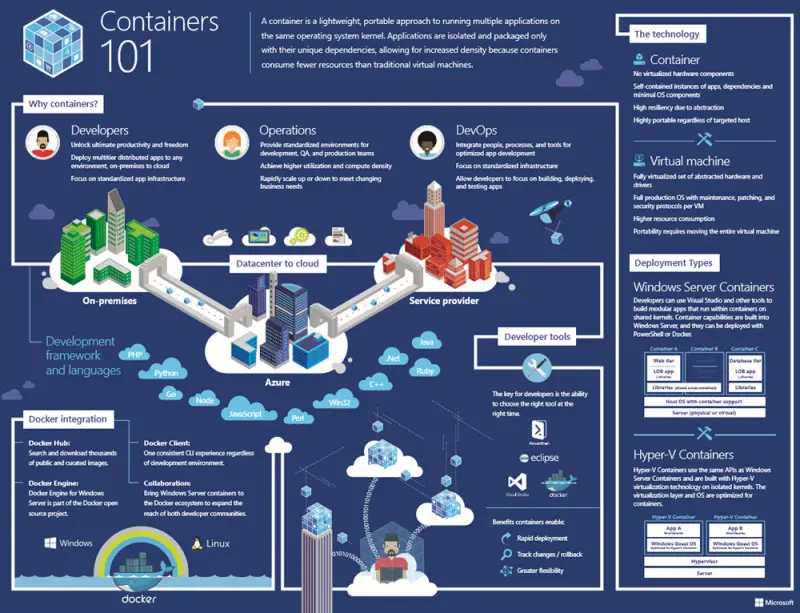 Windows Server 2016 eBook, White paper, etc.
All of these are available as free downloads from Microsoft.
1] The Introducing Windows Server 2016 eBook is available as a free download from the the Windows Server team. It introduces the new features and capabilities of Windows Server 2016, along with insights on how the new operating system can meet the requirements of your business.
Read: Windows Server 2016 Editions, Pricing, Availability, Features.
2] The Windows 10 and Windows Server 2016 security auditing and monitoring reference paper offers detailed descriptions for the advanced security audit policies that are included with Windows Server 2016. Click here to download the paper.
3] Download this PDF Introduction to Windows Server 2016 Nano Server from Lenovo.
4] Windows Server Containers that are used to create a highly responsive Windows Server environment, supporting to accelerate the DevOps process to build and deploy modern applications.  Download the Containers PDF poster by clicking here and learn more about it.
5] Microsoft has introduced a new security feature in Windows Server 2016 to help protect access to data by enabling encryption of Virtual Machines. Download the Hyper-V Shielded Virtual Machines Compliance white paper by clicking here to learn more about it. This paper discusses ways on how this new VM Encryption feature.
6] Multiple components including hardware security features are used to ensure Hyper-V hosts are healthy. Download the Shielded Virtual Machine infographic to learn more.
7] This is a useful link – Automating Nano Server deployment on Dell PowerEdge Servers.
8] Privileged Access Identity is the main target for attackers that want to gain control over an organization. Microsoft provides a set of solutions via Microsoft Identity Manager 2016 and Windows Management Framework 5.0. The Privileged Identity Management Compliance PDF white paper discusses these new privilege access management solutions. Get it here.
9] All You Need to Know About Microsoft Windows Nano Server from Veeam. Nano Server is a headless, 64-bit only deployment option for Windows Server 2016.
10] Get this Whitepaper on Automating Windows Server 2016 Deployment by CISCO by clicking here.
11] Learn about what's new in Windows Server 2016 here at MVA. Watch the video.
12] You may want to also download the ultimate Windows Server 2016 Guide.
Do share if you know of any other resources or whitepapers.