Fans of the new Microsoft Edge web browser that is based on the Chromium engine, should rejoice right now because the browser is out of preview. That means, it is fully available to the public, so if you have yet to get your hands on this new and impressive web browser, well, now is your chance.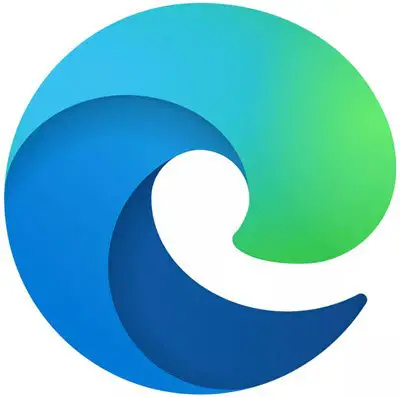 Download Microsoft Edge browser for Windows 11/10
The new Microsoft Edge (Chromium) web browser, stable version, is here to download. You can also download offline packages & policies. Microsoft Edge is not just available for Windows 10, but also for macOS, Android, and iOS devices. Furthermore, the software giant has made sure to allow the browser to support up to 90 languages from around the world.
Customize your online experience
In the world, we live in today, it's very important for us to keep up with the news, and the new Microsoft Edge has made this very simple to do. The ability to customize your online experience should be what all users of the internet should request, and the software giant has made this possible.
With Edge, you can create a new tab, choose the design, layout, and finally, the type of news you want to see. Its that easy, and it doesn't take very long to get done either. This is just one of the many features the new Microsoft Edge has brought to the table, and no doubt Microsoft will add more in the months to come.
Great new features
Microsoft Edge also ships with AAD support, Internet Explorer mode, 4K streaming, Dolby audio, inking in PDF, Microsoft Search in Bing integration, support for Chrome-based extensions, and more.
If you're an IT administrator, you will need to download an offline deployment package to pilot within your corporate environment—the new Microsoft Edge will not automatically deploy for commercial customers.
Privacy Promise
If you're worried about privacy, Microsoft has spoken about its Privacy Promise where it aims to block all unauthorized access to your browser data, deliver transparency, and give users more control over how things are done. New features like tracking prevention, which is on by default, and provides three levels of control while you browse.
Control how you are tracked on the web
Keep your browsing private
Designed to help you stay safe from malicious sites and downloads.
Users can control how they are tracked on the web. This is nothing new in the world of web browsers, of course, but the tools available in Microsoft Edge is better than most, and that's saying a lot.
Learn more by reading the Microsoft Edge privacy whitepaper. It has a lot of information you will likely want to consume, so get to it.
Download Edge for end-users & business offline packages
Download Microsoft Edge wallpaper
If you like the above image, you can download the high-resolution desktop wallpaper from Microsoft by clicking on the image.
After downloading and installing the new Edge, you might want to take a look at our Edge Browser Tips & Tricks post.