Not too long ago some users of the Xbox Series X have been experiencing a problem regarding Dolby Vision HDR. Apparently, the Dolby Vision HDR feature fails to work on Xbox Series X, and this seems to happen right after one of the recent console updates. This is a major issue because many users bought the Series X over the Series S because they want to play their games in HDR.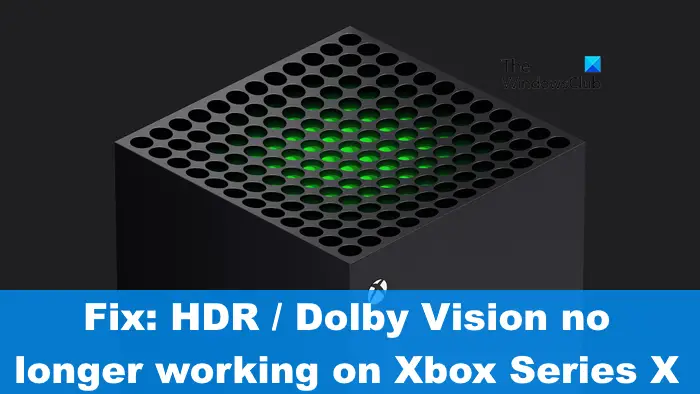 The question is, what is the cause of the issue and how can it be fixed? Well, we have managed to pinpoint the exact cause. As stated above, the problem arose after a console update, and that particular update made some changes that are the cause behind everything. All we have to do is make some changes ourselves and right away you'll be able to play all your favorite games with Dolby Vision HDR turned on.
Dolby Vision HDR not working on Xbox Series X
If HDR or Dolby Vision is no longer working on Xbox Series X, then turn off Night Mode, and you'll be back to playing video games in no time. here's how you can do it.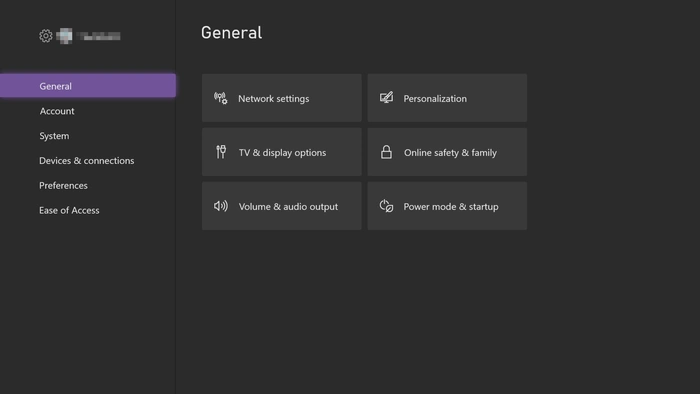 The first step to take here is to navigate to Settings. We suspect your Xbox Series X is already turned on, so let us explain what needs to be done.
From the main menu, please click on the Xbox button.
Next, make your way to the tab that reads: Profile & System.
Launch into the Settings area from there without delay.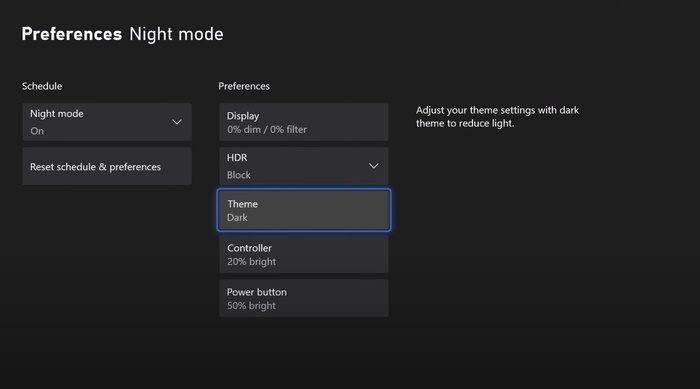 So, after opening the Settings menu, it is now time to navigate over to the Night Mode section. This is easily accomplished from here.
Simply look to General and select it promptly.
Once that is done, go to TV & Display Options and select Night Mode.
Finally, you must turn off the Night Mode feature that was either turned on via the last update or accidentally by yourself.
To get this done, then, please select the dropdown menu.
You should see three options in the form of On, Off, and Scheduled.
Choose the Off option right away.
Check now to see if HDR is working according to plan.
READ: How to enable HDR on Xbox Series S/X
What does HDR do on Xbox?
The HDR feature on Xbox has a 10-bit color range which uses more colors to deliver more detailed and richer images. The feature, on Xbox, is also called Dolby Vision, and several video apps such as YouTube take full advantage of what it has to offer.
READ: Best TV settings for HDR gaming on Xbox
Should I run HDR for gaming?
Yes, yes you definitely should run HDR for gaming. You see, the HDR feature, while great for movies, works a lot better for gaming. This is because HDR uses brightness levels to improve quality, and many video games do not come packed with 100 percent dark environments.