If you have upgraded your Norton security product to its latest version – perhaps after upgrading your computer to Windows 11/10, and you find that your desktop or laptop screen flickers, then this post may help you.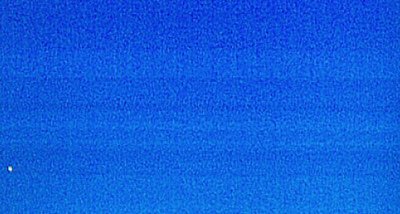 Computer screen flickering after upgrading Norton
Norton has acknowledged this issue and released a fix to resolve this problem. The product you may have installed could be Norton 360, Norton Internet Security, Norton AntiVirus, or any other Norton security product.
Once you have downloaded the tool to your desktop, you will have to boot your Windows computer in Safe mode with Networking. To do this, Run msconfig > Boot tab. Check Safe boot and Network, click Apply and restart your computer.
Once in Safe Mode, right-click the Screen_Fix.exe file, and click Run as administrator. The tool will run for a few seconds.
Now open msconfig again and uncheck the Safe Mode check-boxes which you had earlier checked, and restart your computer.
Your Windows will not boot normally to the desktop.
This fix is expected to resolve the issue.
You can download the tool from norton.com.
If your problem is of a general nature, here are some tips that will help you fix the Computer screen brightness flickering problem.
If not, then update Graphics Drivers and see if that helps.