Whenever you buy a new Windows OEM computer or laptop, you may have noticed that they come preinstalled with some software, including special OEM Windows Store apps. However, if you uninstall them, there is no way to install them back unless you have the setup file.
Unable to view preinstalled OEM Windows Store apps
OEMs can modify the Windows ISO to include apps that can get automatically installed along with Windows. if you were to go visit the Windows Store you may not find these apps are present in the Windows Store. These apps are offered only to those users who have an OEM license installed on their system.
This situation can arise under the following scenarios, says KB2825759:
You upgraded to or added the Windows Pro Pack or Media Center Pack to your edition of Windows and you are no longer using the preinstalled version of Windows provided by your OEM.
You have completed the Windows initial OOBE or Out-Of-Box Experience without connecting to the Internet, and then immediately opened the Windows Store app.
If you have upgraded to Windows Pro or added the Media Center Pack, to your original Windows OEM version, you will have to reinstall the OEM copy of Windows to be able to see the OEM apps in the Windows Store. This is not an option many may want to consider just to be able to access the OEM apps.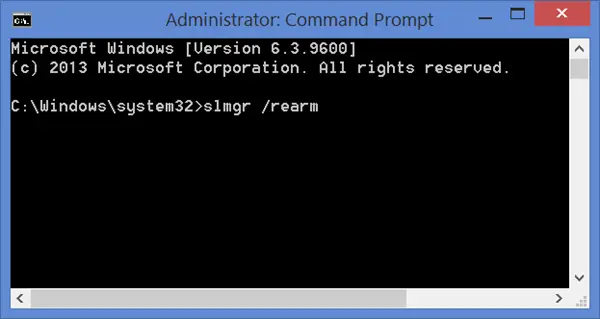 If you have not upgraded your Windows OEM version, then you may try the following and see if it helps resolve your issue:
Hope something here helps you.
What are the preinstalled apps in Windows?
Apps that are not part of the Core OS, but you can see them when you get access to Windows are preinstalled apps. These apps can not only be distributed by Microsoft but also by the OEMs. Some of the apps are installed, but some are available only as a shortcut.
What is OEM optimized Windows?
At times when an enterprise needs to make a lot of laptops ready such that all settings, policies, apps are pre-applied, OEMs are asked to get this ready and called OEM optimized Windows.