If you are a gamer, I am pretty sure that you are not oblivious to the Steam platform. It is a wonderland for gamers as it stores a lot of great games. However, a general perception is that Steam all the games on Steam are paid, which is far from the truth, there are a lot of good free games that you can install and play. In this article, we are going to take a lot at some of the best free Steam games that you can play on your computer.
Can you get free games on Steam?
Absolutely, there are a lot of free games that you can play on Steam. However, most of them are free-to-play, which means that you can play the base version for free, but then you need to pay in order to unlock more levels or add certain characters or suits, etc.
Most of the free-to-play can go to toe-to-toe with any paid titles. In fact, most of them are better-paid games. So, there is no need to pay extra if you are a general gamer. THis post will show you how to get free Steam Games.
Best Free Steam Games for Windows PC
Here is a list of some of the best free Steam Games for Windows PC that you can download & play with friends on high or low-end PCs too.
War Thunder
StarTrek Online
Warframe
Classic Racer
Dota 2
CounterStrike: Global Offensive
Let us talk about them in detail.
1] War Thunder
War Thunder is a free-to-play game. As the name suggests, the game is based on War, more specifically, World War II. It gives you a chance to virtually see what it's like to be on the battlefield and construct strategies and see them being implemented correctly to win a war. If you like War Thunder, go to store.steampowered.com and download it for yourself.
2] StarTrek Online
StarTrek as you may already know is one of the most popular shows in the world, guess what, it has a free game as well. StarTrek Online is a multiplayer sci-fi game where you are given a ship to carry out adventures, just like the show. However, one thing you need to keep in mind, the game is quite old, but it still doesn't hurt to have some sprinkled of nostalgia. You can go to the store.steampowered.com to play the game.
3] Warframe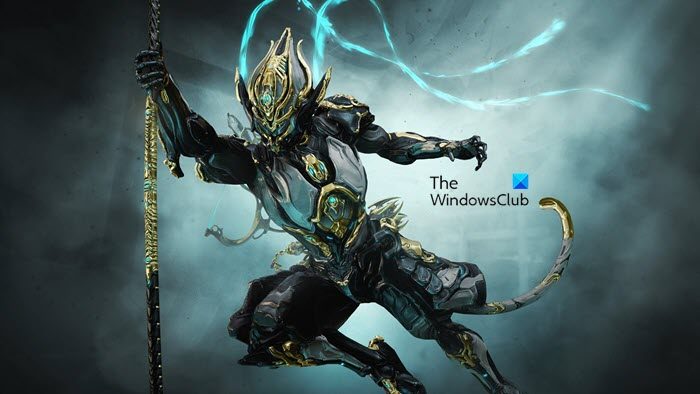 Warframe is one of the most famous games on Steam, and the good news is, it is completely free. You will start as a space ninja, kill goons, and will go on a quest of collecting Warframes with special abilities. It is a captivating action game filled with a lot of missions and goodies that you can enjoy in your free time. One thing you should do know, the game is pretty violent, so,  if you are a bit sensitive, then try skipping this one. If you are not, then go to store.steampowered.com and get Warframe for free.
4] Classic Racer
This is the first racing game on our list. Classic Racer contains cars from some of the most famous brands, but most of them are knockoffs, so, bear that in mind. As you complete levels or campaigns, more cars will be unlocked. Even though the game is not bad-looking, it is not very pretty either, the graphics can look a bit outdated. However, since it is free, we can't really complain. If you like a good racing game, go to store.steampowered.com and get the app.
5] Dota 2
The popularity of Dota 2 is unimaginable. There are a lot of tournaments of the game that you can participate in and win a lot of money. It is a multiplayer online battle arena game, where have to accumulate your own team and battle to save your base. The best part about the game is that it is free. So, go ahead and download it from store.steampowered.com.
6] CounterStrike: Global Offensive
CounterStrike is one of the most famous PC games. It doesn't need any introduction unless you are living under the rocks. CounterStrike: Global Offensive is a multiplayer shooting guide with brilliant graphics and a captivating environment. You can play them for free from store.steampowered.com.
That's it!
Free Steam Games for Low-End PC
Most of the games we have mentioned won't work on a low-end PC. That is why we have mentioned some of the best free games that you can play on a low-end computer.
Vecter
Neverwinter
Fuel Renegades
8BitMMO
No More Room in Hell
If you have a Potato PC, then it is better to try those 5 games.
Also read: List of Best Games in Microsoft Store for Windows PC.
Is Fortnite free on PC Steam?
Fortnite is a free multiplayer game, but it is not available on Steam. If you want to download it, you need to go to the Epic Store. So, navigate to store.epicgames.com and download the game. Make sure to check the system requirements before downloading the game.
Do you know, Steam is not the only launcher – check out this article to know the best launchers for games.
TIP: You might want to also take a look at this list of free classic game downloads for Windows PC. These Popular PC games for Windows 11/10 available in Microsoft Store may also interest some.