Microsoft has provided ways for Windows 10 uses to customize the taskbar, but this customization is pretty limited in scope. If you want to go all out, the default options in Windows 10 will not suffice at all, therefore, it makes sense to take advantage of a third-party tool.
Now, there are quite a number of third-party tools on the web for this very task, but we are going to focus more on Ashampoo Taskbar Customizer. With this tool, then, there is quite a lot the user can do to customize the taskbar to their liking.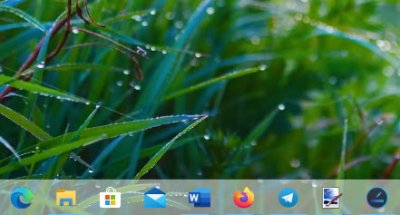 We can say for certain that installation doesn't take a lot of time, and the size of the tool isn't large either. Just bear in mind a free product key is required for Ashampoo's Taskbar Customizer. Simply click on the big button that says Get Free Activation Key, and right away it should open a web page in your default browser.
From here, add your email address to the open box, then click on Request Full Version Key. After doing so, open your email account and follow the steps to get the key needed to use the program.
Ashampoo Taskbar Customizer for PC
OK, so after launching, the first thing you will see is how different the taskbar looks. This might not be to your liking, so let's talk about how to make some changes.
1] What does this tool do?
The overall idea here is to add colors to the taskbar, make it translucent, or invisible, and deliver the ability to make changes to the opacity. Not only that, but folks can choose to have it auto-start after a fresh boot of Windows 1o.
Read: How to Hide the Taskbar in Windows 10.
2] Settings (custom)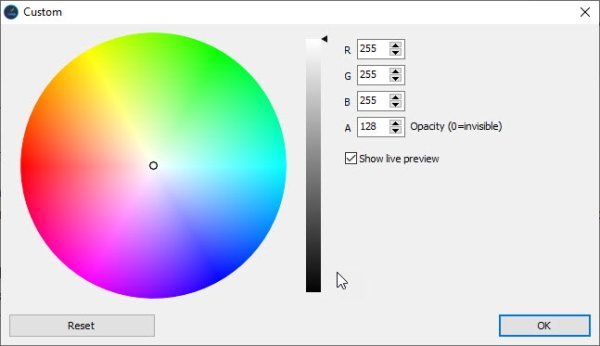 To make broad changes, you will need to open the Settings (custom) area. From here, the user can mix different colors to improve the look of their taskbar. Once done, hit the OK button and that's it. From this same section, the user can reset the settings right back to the default design.
Read: How to display your Name in Windows Taskbar.
3] Return to the default design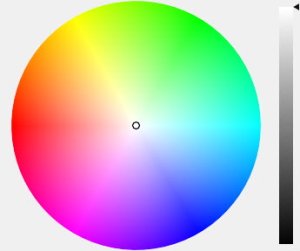 If you want to go right back to the default look of the Windows 10 taskbar, then go to navigate to the taskbar, or Show Notifications to locate the customizer.
Right-click on the icon, then select Default. You can also make the taskbar translucent if that is what you want.
We have to say, while we do enjoy what Ashampoo's Taskbar Customizer brings to the table, it's just not enough. We were expecting more than just the ability to change colors, but if that is all you require, then this is a decent enough tool.
Download Ashampoo Taskbar Customizer from the official website.
Read next: Complete Guide to customize Windows 10 Start Menu and Taskbar.