Within a few months of its launch, Instagram Reels has become one of the popular spaces among thousands of content creators worldwide. Considering how Instagram algorithms promote fresh new content to users who don't need to be subscribers, Reels put in front of us a fantastic opportunity to become a digital media influencer.
However, because of the increasing competition, you should be careful about the quality of the short-length videos you publish on Reels. Brand-new edits and suitable music are some elements that can help you here. Fortunately, Instagram has included a few options to add music and effects to an Instagram Reels video. So, you have to make the best use of these elements.
Add Music & Effects to Instagram Reels
In this article, we have prepared a step-by-step and detailed guide on adding music and effects to Instagram Reels. Regardless of your expertise with Instagram Reels, you may find these tips useful.
Creating Instagram Reel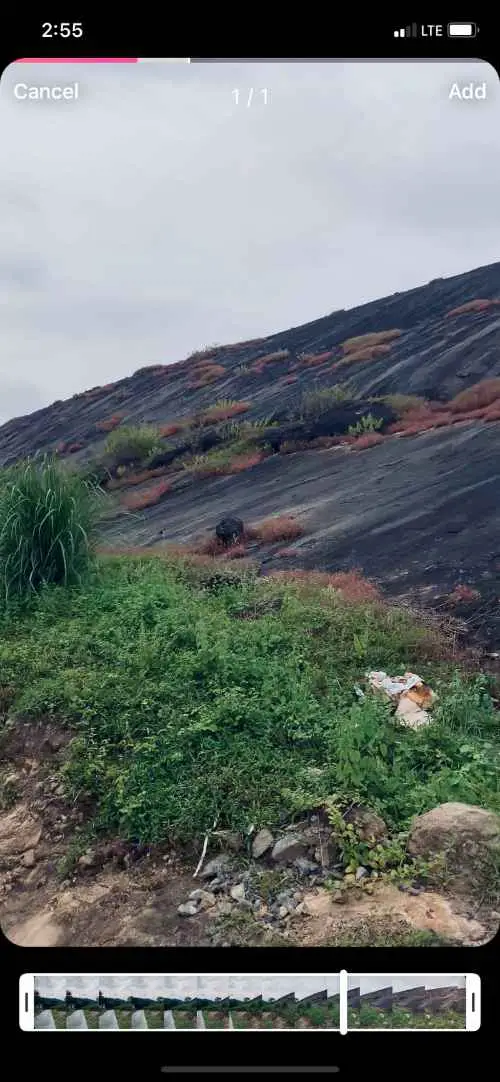 Creating an Instagram Reels video is like creating almost everything else on the content-sharing platform. To do this, you have to,
Open the Instagram app on your smartphone.
Tap on the Video button you can find on the bottom panel.
Now, tap on the Camera button you can find on the top-right portion of the screen.
These steps should take you to a camera interface that you usually see on Instagram. You can also find a tag named Reels at the bottom part, though.
Choosing Video Source
Instagram gives you two ways to create an Instagram Reels video.
You can record the video in real-time.
You can choose a video from the gallery.
If you want to choose a video from the gallery, you can press the Gallery button on the screen's bottom-left part. This will show all the videos you have captured using the System Camera. You can also browse for videos on other folders.
You can now select a video, trim it according to your size, and press the Add button. Once you have done this, you should be back to the Video editing interface of Reels again. Now, this is where you add music and effects that make or break your Insta Reels video.
Whether you want to record a video or have one with you, the steps given below would help you add the necessary music/effects to Instagram Reels.
Adding Music
To add music to your Reels video, you have to tap on the Music button on the left side.
You can now see a list of music tracks available on Instagram Reels. You can also find sections, like Trending, For You, and Pop.
Tapping on the See More button would show you an advanced list of tracks.
(Alternatively, you can explore the Saved tracks. Saved tracks are the music tracks you have found while exploring Instagram Reels and saved for later use. You can find any saved track on this list and use them.)
Once you have chosen the background track, you can also select the part of the song you want for the Reels video.
You can now tap on the Done button to finish the process.
That's it. You have added music to your Instagram Reels video.
Adding Video Effects, Filters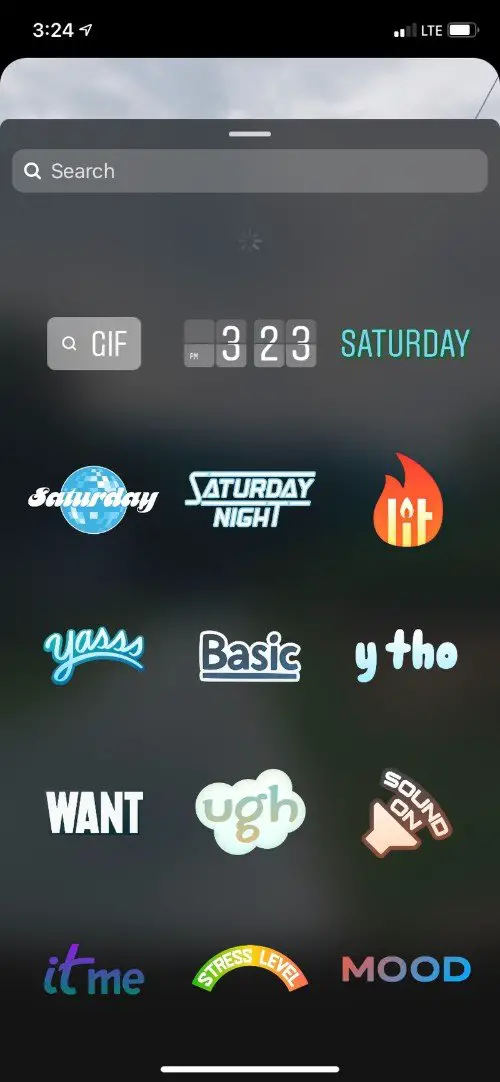 If you have used Instagram and Instagram Stories before, you know that the platform offers a rich collection of effects, filters, and overlays. Adding one of these things to your bite-sized video on Instagram Reels does not take much effort. To do this:
You have to tap on the Smiley button you can find on the left pane.
You should be able to find several effects around the recording button now.
You can slide between the options before you choose something that suits your videos.
Keep in mind that Instagram always updates its collection of effects. Every single day, you can find newer effects in the library. You can choose a suitable effect and tap and hold the Record button to record the Reels video. Once you have done recording, you should see an editing interface to trim or adjust the video content a little further.
Adding Optional Enhancements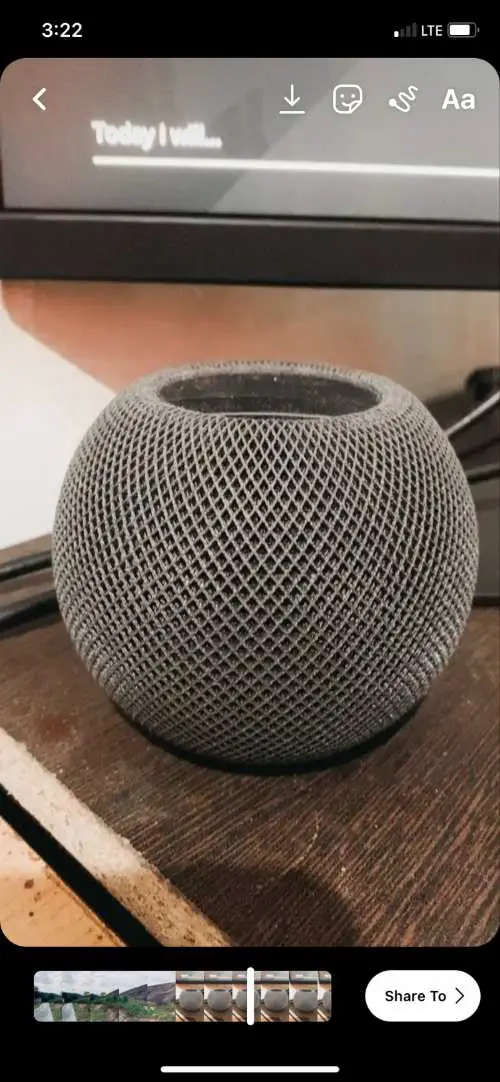 You can also control other aspects of your Reels video, such as the Playback speed and Timer from the side pane. You can use these features to change the video's tone and make the recording process easier in general. There is also an option to Align a video to a part of the screen.
As we said, this is entirely optional. If you want to make an informative video with some decent video effects, you can skip this section altogether.
Finalizing Instagram Reel
Once you have made all these changes, you can tap the > button on the screen.
Now, you should be able to see a full preview of the Reels you have prepared. If you have multiple pages of content, you can find them all here.
You can also add a variety of GIFS, widgets, and other overlays to each Reels pane.
(Alternatively, you can choose to add your drawings (!) and text content. Finally, there would be an option to download the Reels to your device storage.)
You can check out all these options, and once you are good to go, tap the Share To button to proceed.
This will take you to the final Reels screen, where you can write a caption, choose a cover, and publish the Reels to your followers or the public. Wasn't that easy?
The Bottom Line
We hope this guide helps you add a suitable music track and effect to your Instagram Reels video. As we'd said earlier, make sure you don't overdo this aspect. Instead, try to choose a track and filter to amplify what you are doing on screen.