Modern game consoles like the Xbox Series X/S do not focus solely on offline games. There are many titles that require an internet connection to play, and some of these games allow the user to download offline files for playing when there is no connection to be had.
The problem is, what do we do when the offline files that were previously installed for your particular video game are now showing up? If this is the case, then there is no way to play offline, and that's a problem that needs fixing right away.
Now, recently we've heard several Xbox Series X/S owners complaining of this very issue. It affects Flight Simulator, among others. We understand that when offline files are installed, and the owner tries to play the game, an error pops up, stating the game is offline despite the console being online and the offline files not installed.
Furthermore, there is no way to choose the offline mode, so clearly, something is wrong here.
How to play Xbox games offline without internet
This is a unique problem that seems to suggest the files are the issue, so our best bet is to re-download and reinstall the game files. We also suggest removing local files and reloading the game.
Re-download game files
Delete local files and reload the game
1] Re-download game files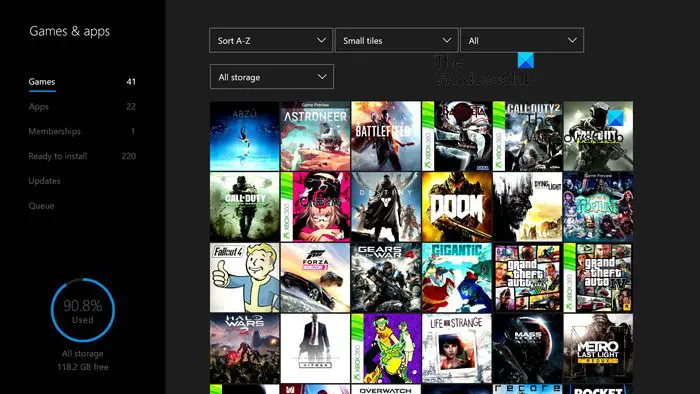 Downloading game files again is an easy task once you know where to look and what to do, so let us take a look.
To begin, go to the Xbox home screen to view the main menu by pressing the Xbox button.
Scroll down to My Games and Apps, then select it.
A new menu will appear right away.
Choose the option that reads, Full Library.
You will now see every game or app you own.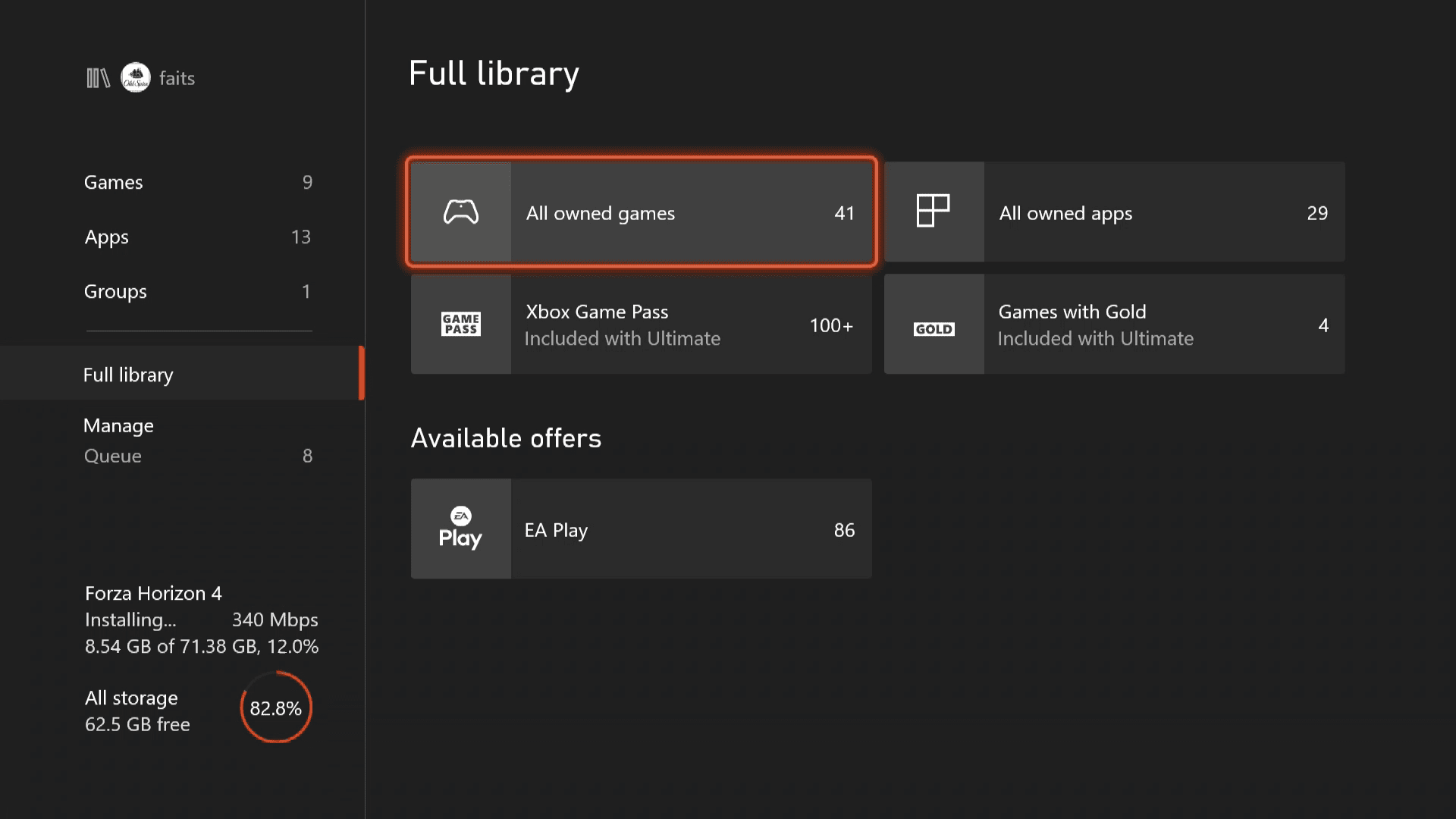 Select All Owned Games to view games you've purchased.
From here, it is possible to redownload any title back onto the Xbox Series X/S.
If you have a lot of game files to download, then it can be quite time-consuming, so ensure your internet connection speed is up to the task.
2] Delete local files and reload the game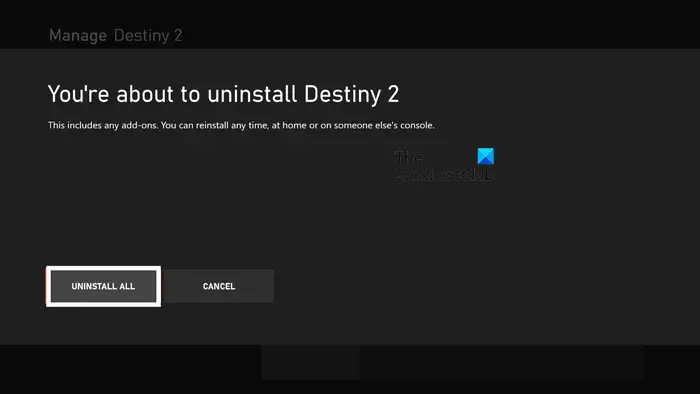 Press the Xbox button on the controller right away.
This will load the dashboard of the system.
Navigate to My Games and Apps, then choose the game you want to be removed.
Press the menu button on the controller, then select Uninstall.
Finally, download the game again along with the offline files.
Make attempts to play the game to see if things are currently moving in the right direction.
READ: How to update Xbox console offline using Xbox Offline System Update
Why won't my Xbox let me play Minecraft offline?
If you want to play Minecraft and other online games offline, then your best bet is to enable Go Offline. To do this, you have to go into Settings > Network > Network Settings > Go Offline. Once that is done, go ahead and attempt to play the game once more.
Why can't I play games offline on Xbox Series S?
If the game was digitally downloaded, you must ensure the console you're playing the affected game on is set as the Home Xbox. After doing this, you should be able to play selected online games without an internet connection.