You may or may not have heard of VLAN (Virtual Local Area Network). It is something that is primarily used in large businesses around the world. If you are interested in opening a business that requires VLANs, you will need to learn more about it. Not only that, if you are interested in CCNA, then you will definitely need to understand what VLAN is all about. But worry not, we have all the information you'll need in this article.
What is VLAN?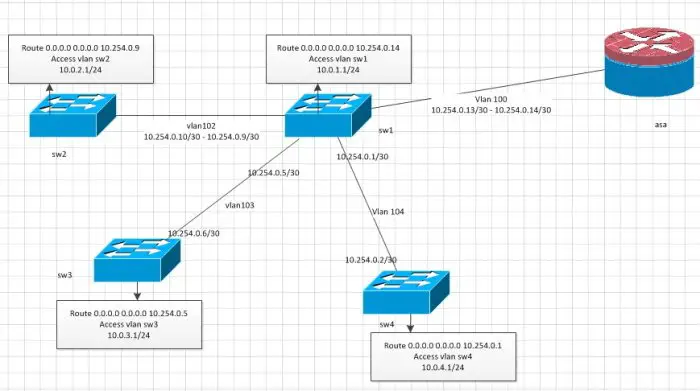 In essence, VLAN is a custom network created from multiple local area networks. If several devices are enabled on multiple networks, they can be combined to create one logical network. The result of this combination becomes a Virtual LAN that is administered in a similar manner to a physical LAN.
Without the presence of a VLAN, any broadcast sent from a single host can reach all network devices instead of the preferred one. This is a problem because it can increase CPU workload, which in turn causes a slow down of your overall network and reduces security to the bare minimum.
Why do we use VLANs?
Reduction of security risks: When it comes down to reducing security risks, VLAN does this by lowering the number of hosts that can receive copies of frames the switches can flood.
Improve security: In order to improve security, you can keep hosts with sensitive information on a separate VLAN.
Create network changes: By configuring a port into the suitable VLAN, you can achieve network changes with ease.
Increase broadcast domains: If you want to grow the number of broadcast domains while decreasing their size, then your best bet is to use VLAN.
Improved flexibility: Instead of having to create network designs that group users by physical locations, VLAN makes it possible for a more flexible move to design networks by grouping users in departments.
How to configure VLAN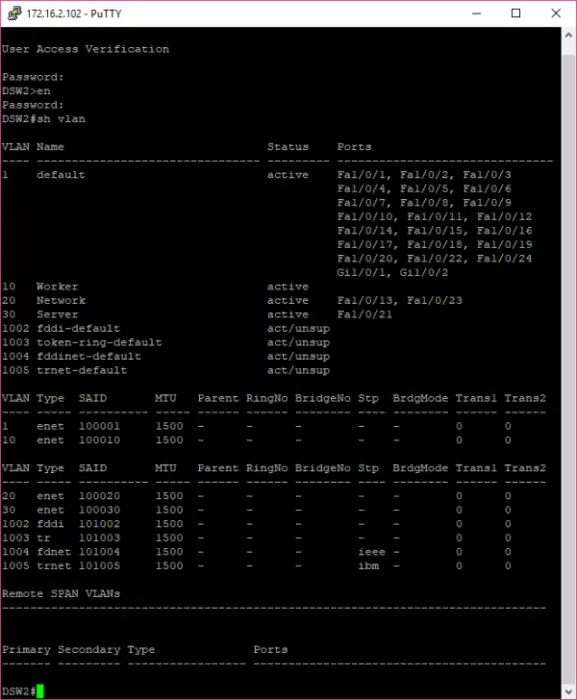 Now, in terms of conjuring a Virtual Local Area Network, you should know a few things. For example, all ports on a switch are located in VLAN 1. If you want to verify this, please type show vlan command from the IOS enable mode of a switch.
In terms of creating a VLAN and assigning a switch port to that VLAN, there are two key steps you must follow:
First, create a VLAN by using the vlan NUMBER global command
When assigning a switch to a port, you must use the two interface subcommands. The first is, access command, while the second is, switch port access vlan NUMBER command.
The first command is all about specifying that the interface is accessible, while the second is designed to assign the interface to a VLAN.
What are the primary benefits of using VLANs?
A Virtual Local Area Network is a virtual division of systems in a Local Area Network. VLAN allows you to enforce strong security policies, helps with network administration and confinement of broadcast domains, reduces broadcast traffic, etc.
READ: Lanshark is a free P2P file sharing tool for Local Area Networks.