If you have been playing UFO: Alien Invasion, an open-source strategy video game, for a while and have liked it, there is good news. The UFO: Alien Invasion version 2.4 is available for download! The game's development team recently released a long-awaited and updated version of the game, version 2.4, with a dozen new maps and dramatic speed improvements.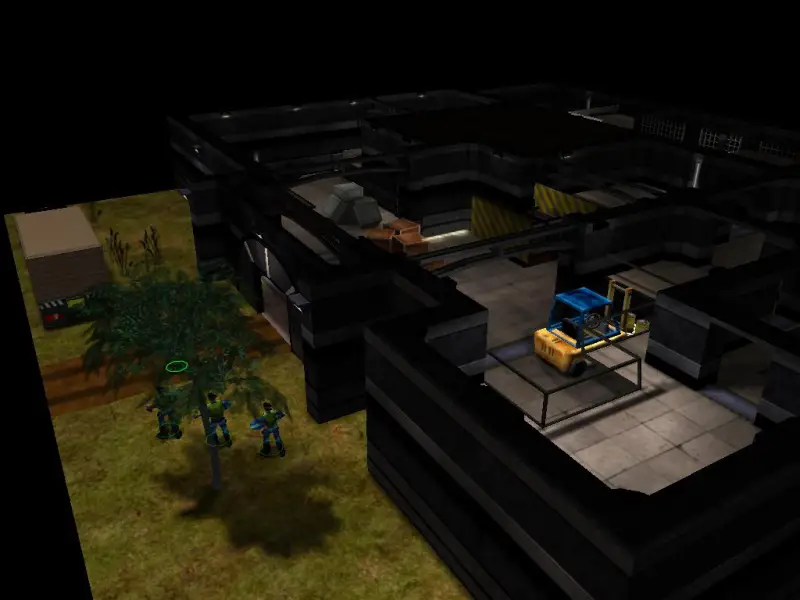 What is UFO Alien Invasion Game
Well, UFO Alien Invasion is a game in which a player fights brutal aliens that are trying to take control of the planet Earth.
How do you play the game?
Simple, you build up bases, make a team, and get engaged in combat. In short, you have to prevent the invasion of your area by aliens. The carefully designed turn-based system offers you pinpoint control of your squad over the enemy and at the same time maintains a steady pace of the game.
The game is heavily influenced by the X-COM series. It is based on a modified id Tech 2 engine and is compatible with both, Windows OS and Mac OS.
Gameplay:
The game includes two main modes of play, namely,
Geoscape mode – In the first mode, i.e. Geoscape mode, the game is all about base management and strategy. This mode allows you to use new technologies in battle against the aliens. In addition, you can build, buy and produce anything as long as your budget allows it and even launch interceptor aircraft to shoot down UFOs. Geoscape mode also employs easy-to-use time buttons to control the passage of time (the game can be paused anytime without interrupting the play and resumed when required).
Tactical mode

– Here, you are supposed to take command of your team in various missions to fight against the aliens wherever they might appear. You can use fire weapons, grenades, and other equipment to accomplish your

mission. Note that mission objectives vary for each mission, and the difficulty level rises with each subsequent mission.
Changes included in UFO: Alien Invasion v2.4
Dozens of new maps to battle aliens
Changed sound effects for weapons
Support for smoke and incendiary effects
Rescue soldiers in dropships shot down by aliens and retreat from battles
New skirmish options to save squads and respawn aliens
Improved speed
As mentioned earlier, UFO: Alien Invasion v2.4 is compatible with both, Windows OS and Mac OS X.
UFO Alien Invasion download
The game can be downloaded from here for free. Go and get it – I am sure that you will like it.
Read: TORCS is an Open Source Car Racing Simulator Game for PC.