"Political speech is important", this is what Chief executive Mark Zuckerberg believes in, and thus Facebook never agreed to limit the political ads on your timeline. Well, starting July 17, Facebook has rolled out a new feature for US users wherein they can hide the political and social issues advertisements from their news feed. Let's learn how to do that.
Turn Off Political Ads on Facebook
Go to Facebook and tap on the Menu button that you can see at the top right corner of your screen. For iOS users, it will be in the bottom right corner and for the browsers, it will again be in the top right corner of your screen.
From Menu, go to Privacy & Settingsà Settings.
Scroll down and you will find the Ads Preferences button, tap on it.
Scroll down and click on Ad topics.
Select 'Social Issues, Elections or Politics'
Click on 'See fewer ads about this topic'.
And you're done.
If you still see any political ad on your Facebook news feed,
Tap the three dots on the top right corner
From the pop-up menu tap on Hide Ad.
Hide Political Ads on Instagram
Go to Menu from the top right corner of your Instagram profile.
Tap the Settings button at the bottom.
Tap Ads > Ad topic preferences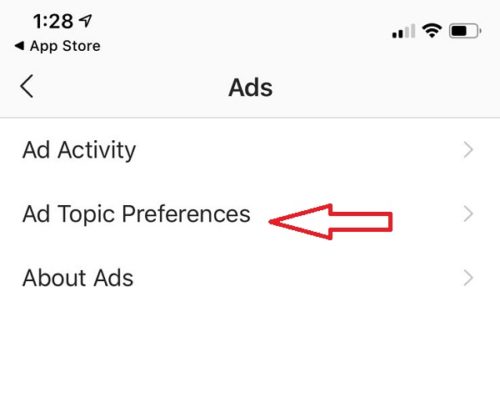 Select Social Issues, Elections or Politics
Save it
Not to mention but social media and especially Facebook and Instagram have currently been spreading a lot of political misinformation online which may mislead people. Glad to see that Facebook has finally decided to roll out this option.
If you too want to hide these ads from your News Feed and Instagram profile, follow the above-mentioned steps and get rid of them.