All Surface Pro users know how to force a restart of their device. You press and hold down the power button for around 30 seconds and then and release it. This is a Normal shutdown. You press it again to restart it.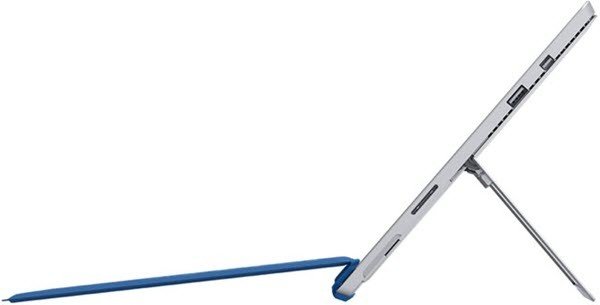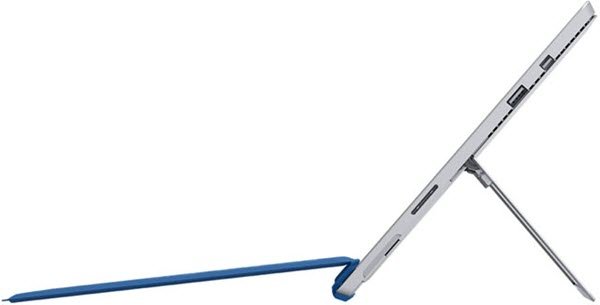 Surface Pro Two Button Shutdown
In normal shutdowns, the kernel session is hibernated. This is known as Hybrid Boot. In this mode, the kernel session is not closed, but it is hibernated. This "kernel only" data file is smaller compared to the normal Hibernate file.
If you are facing some problem with your Surface Pro, simply shutting it down using the power button may not suffice. You need to completely shut down the device.
You can do this by performing what is called the Surface Pro Two Button Shutdown. This process ensures that ensure that Surface is turned off completely.
To do this, press and hold the Power button and the Volume-up button on your Surface at the same time for 15 seconds and then release both of them. The screen may flash the Surface logo, but remember to continue holding down the buttons for 15 seconds.
Note: This is to be used on Surface Pro tablets only. Do not use this process on Surface RT or Surface 2 tablets.
Hope this works for you and helps.
Now read: Surface Pro shuts down when I click on Sleep.