Playing videos in the full-screen mode gives something a different and unique feel. It hides the unusual distractions and provides you a clear appearance on the screen. All these useful features you can receive by adding a free extension tool that is available on the Chrome Web Store. And since the new stable version of the Edge browser is based on the Chromium, you can play the Full-Screen Mode in Edge Chromium as well.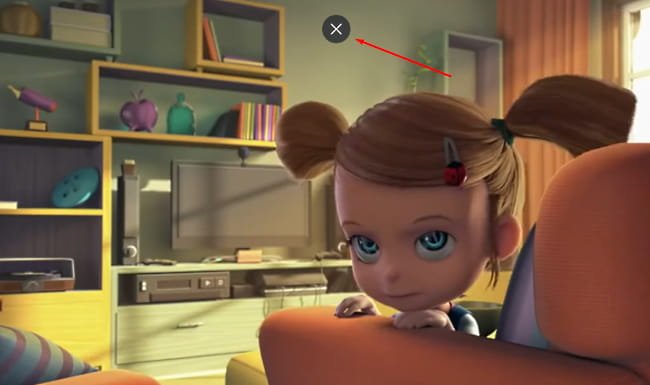 The Full Screen for Google Chrome browser extension is really a cool feature that helps you to enter full-screen mode using a single click. It allows you to use this feature regardless of the size of the browser. With a lightweight and easy-to-use, the extension tool helps to stretch and adjust the video accordingly.
Play video in Full-screen Mode in Microsoft Edge
If you want to play any video like YouTube in full-screen mode, you will have to install a Chrome extension on your Edge. You need to add the Full Screen for Google Chrome extension to your browser. Since it is a Chrome extension, you can easily get it from the Chrome Web Store.
After adding it properly to the Edge browser, open a video clip on any website. It could be a YouTube video, Vimeo, or any other video clip that can play inside the browser.
Move the cursor to the address bar and click on the newly added extension icon. And in a single click, you just turned on the full-screen mode in Edge Chromium.
Since you're now in full-screen mode, the title bar along with the taskbar gets disappeared. It provides you the best experience of watching a video clip on the screen.
In order to exit from the full-screen mode, move your mouse pointer to the top edge of the screen and click on the cross sign that hangs down.
If you like the features, you can add the extension tool to your Edge browser from the official Chrome Web Store page.
That's it. I hope you find this article helpful.