When you need to note down some important notes, you can choose to send them to yourself in Microsoft Teams. All you need to do is follow this trick to enable and use 'Just Me' in Microsoft Teams and get all the messages as notes.
Enable and use Just Me in Microsoft Teams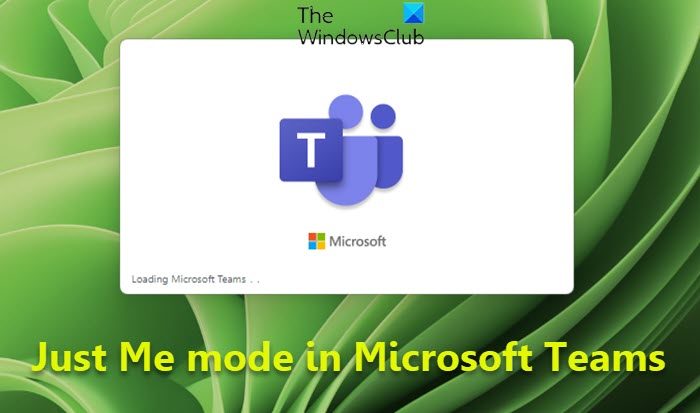 Just Me mode in Microsoft Teams can be used to send yourself a message. It is not a feature as such – but a workaround! Do this to send a message to yourself in Teams:
Open the Microsoft Teams app.
Select the Chat tab.
Choose a contact from the chat.
Select a message.
Choose the More options button.
Hit the Save this message option.
Just Me chat box will open up.
When you try to search your own email for the messages in Teams chats, you won't see them. To make them visible, you'll need to enable and use Just Me mode.
To get started, open the Microsoft Teams app and log into your account.
Switch to the Chats tab in the side panel on the left.
Select a contact under it to open the chat window.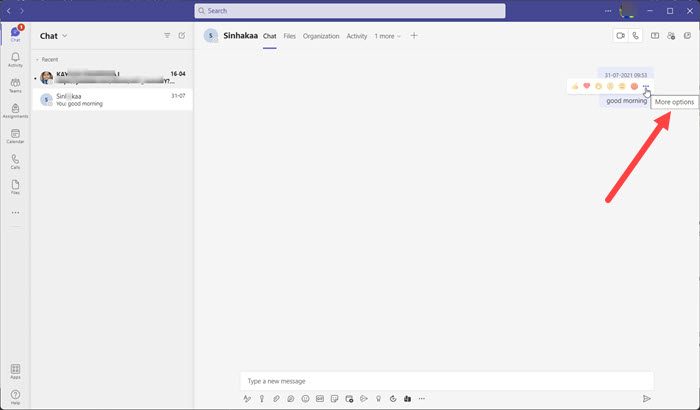 Now, go to a message and click the More options icon visible as 3 horizontal dots.
From the list of options displayed therein, choose the Save this message option.
This will instantly activate the Just Me mode. You'll see the Looks good message. Now, you can start sending those messages to yourself or take down some important notes directly.
How do Teams use chatbots?
Whether answering questions or taking care of mundane tasks, bots in Teams save you and others time to focus on what's most important. To use them in a channel, one-on-one chat, or group chat, just type @ in the text box and select Get bots.
Can I join MS Teams without an account?
You can join a Teams meeting anytime, from any device, whether or not you have a Teams account. If you don't have an account, you can join as a guest. All you need is a stable internet connection and a browser.
Hope it helps!