Online messaging applications are a revolution in their own kind. Of the many options available in the market, each one is unique in its own sense. Discord is the preferred choice for gamers since it allows easy group formation and unique IDs. If you wish to know how to download, install, and use Discord on your system, then please read through this article.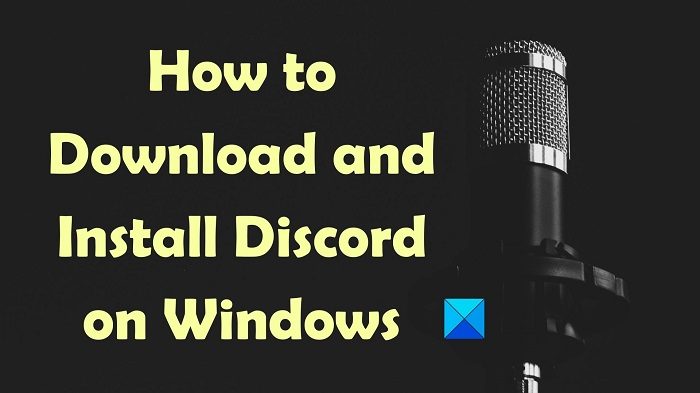 How to Download and Install Discord on Windows PC
If you want Discord on your system, go and download it from discord.com. We have 2 options to use Discord. One option is to download Discord on your Windows system and the other is to use it through the browser. The features are the same for both the browser and the desktop applications.
To use Discord on your browser, either sign up or log in to Discord.
To use it on your system, first, install Discord on your system and then signup or log in. In this procedure, you will create a unique ID.
How to Use Discord on your PC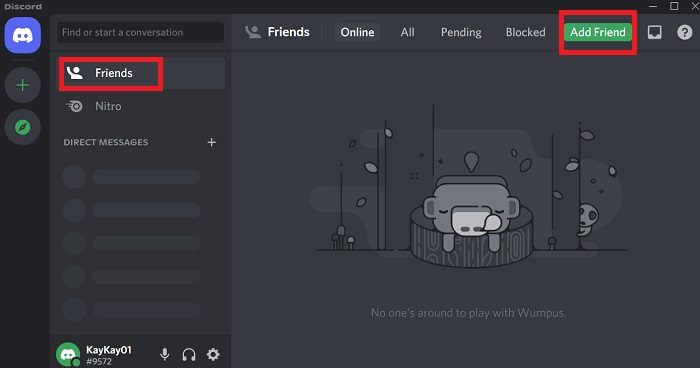 Discord could be used both for private messaging and engaging with groups. We have explained it in brief:
Private messaging: To message privately, simply give you ID to the other person along with the 4-digit PIN. The other person will be able to connect with you on Discord. The list of recent private chats will be displayed in the list on the Home page.
You will also get the option to Add friend on the Home page itself.
The next feature is for Nitro which allows features like multiple profiles, more backgrounds, more emojis, etc.
Group messaging: To message in groups, you either need to create a new server or join a server.
The options for both are in the left pane. This option is very popular for gamers.
Read: How to change Discord Background.
What is Discord used for?
Discord is a messaging application and can be used for any kind of messaging. However, it is very popular with gaming servers since most of the popular ones have created a budding community on Discord. It has servers for Fortnite, Rocket League, Minecraft, etc.
Is Discord safe for children?
Discord has an age limit (17+), and it is as safe as the internet in general. They have every type of community and a few of them are not what you would want your children to be introduced to. Thus, we recommend abstaining from the same.
Read: How to enable Push to Talk on Discord.
How is Discord better than other online messaging platforms?
It wouldn't be right to say that Discord is better than other online platforms. It's different!
A person would prefer Skype or Telegram for professional conversations and not Discord so much for the same. The real reason for Discord's popularity is that top gaming servers already exist on Discord. That is something no one can compete with.
Does Discord listen to your calls?
The company claims that calls and chats on Discord are encrypted – and it would be safe to believe them. However, there is still the possibility of data collection.