Canva is clearly the easiest application for creating content. Unlike earlier, it isn't limited to graphic designing. You can make a lot of content, including infographics and YouTube videos, using the application. This is done using the presentation mode. If you wish to learn to create a presentation in Canva, please read through this article for the procedure.
How to create a Presentation in Canva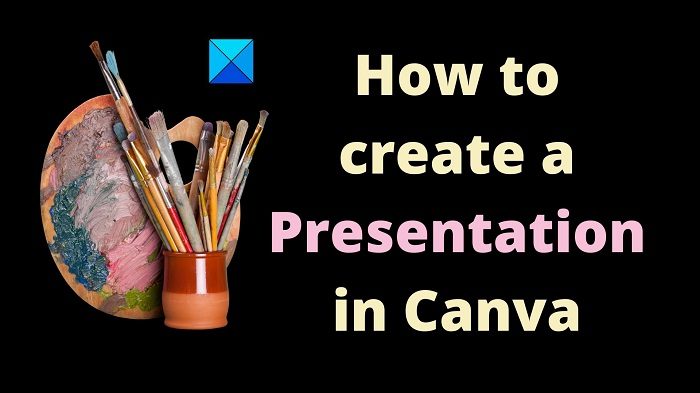 The procedure to create a presentation in Canva is as follows: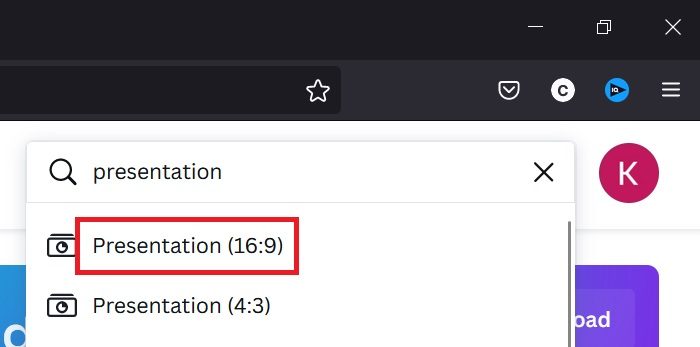 Open the Canva website of application.
Search for the word "presentation" in the search bar.
You will get two options for presentation in ratios 16:9 and 4:3. You can choose either but the general standard for videos is 16:9.
Thus, if you wish to create a video, thumbnail, or anything to fit with a video, the right size is 16:9.
A new window will open, and you can change the name of the presentation as per your requirements.
The Canva presentation will be created.
How to create a PowerPoint like presentation in Canva?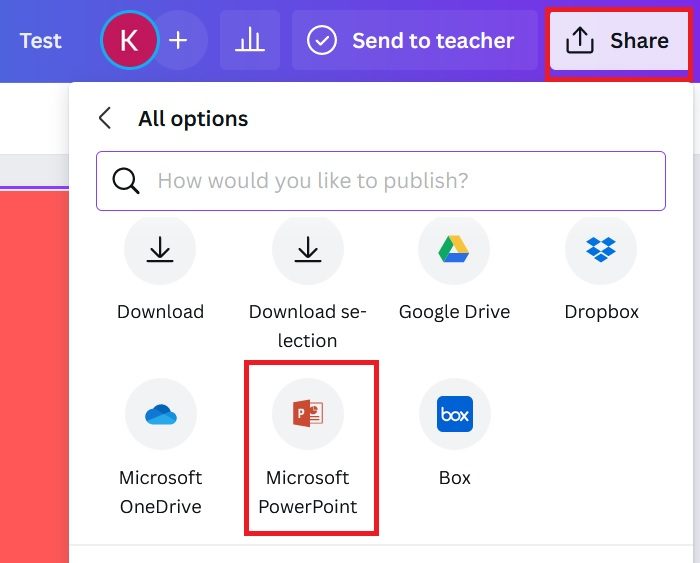 You can use Canva to create a presentation like in MS PowerPoint and that too for free. Rather, an added feature is that you can directly use free stock pictures and videos in the presentation instead of specifically uploading them.
Once you create the presentation file; you can see all the options in the left pane.
From this list, you can add photos, videos, text, etc or use templates. Also, you can change the background.
Now click on Share at the top-right corner and select More from the list.
Scroll and select Microsoft PowerPoint from the list.
Click on Download to save the presentation in .pptx format on your system.
How to create a thumbnail in Canva?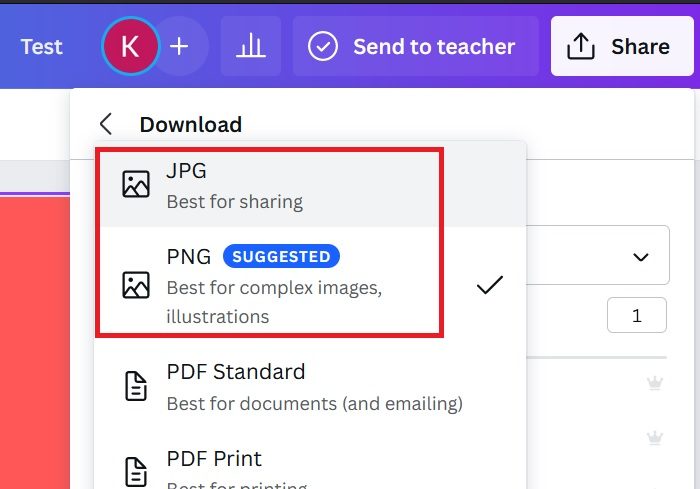 Since the ideal size of a video is 16:9, you can use the 16:9 presentation format to create a thumbnail in Canva.
Simply create the basic PowerPoint presentation file in the 16:9 format.
Then, use the images from the Photos tab, text, background, etc.
Now, click on Share at the top-right corner.
Select Download.
Choose the file type as JPG or PNG.
Select Download.
How to create a MP4 video in Canva?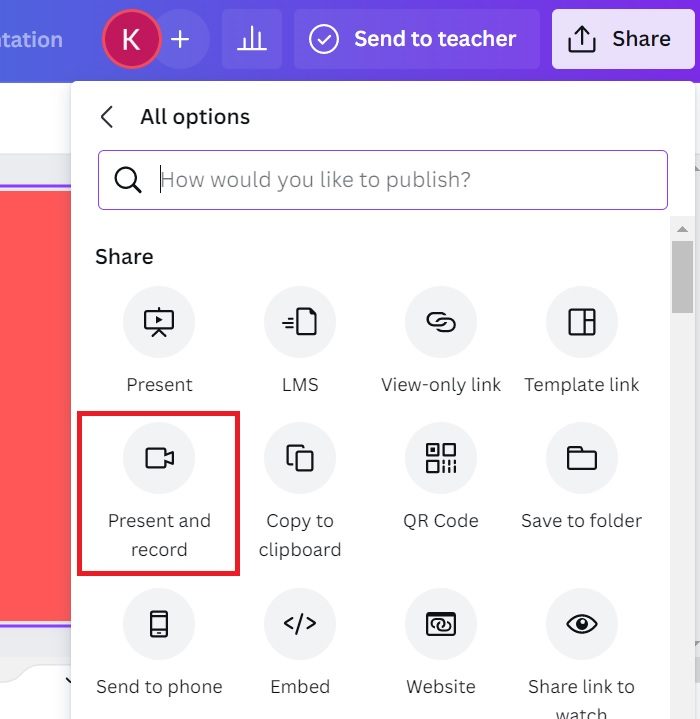 Interestingly, you can create YouTube videos in Canva too. Rather, the process is much easier than that for most video editing tools. You will have to use the 16:9 presentation format for the same. The procedure is as follows.
Create a 16:9 ratio presentation in Canva as explained earlier.
Now, use stock videos to create the MP4 video.
You can also use stock images and animate them.
Use multiple slides as if creating a video presentation. Change their timings as per your requirements.
Now, click on Share and click on Download.
Select MP4 from the drop-down list.
Click on download to download the MP4 video.
One more feature which creating YouTube videos in Canva is that you can add your own voiceover. But this is only available for the Google Chrome browser.
Click on Share and select More.
Select Present and Record.
Select Go to Recording Studio.
Make sure your microphone is connected and necessary permissions are granted.
Click on the option to record and record the audio.
Select the option to Save or Download.
This voiceover can later be added to the presentation.
How to share your Canva presentation with others?
Till now, we have explained the procedure to download files created on Canva in the presentation mode. Additionally, you can share the Canva presentation using the Share option. You will notice the option to copy the link to share it, email the presentation, and share it through social media.
If you select More, you will notice countless more options to share your Canva presentation file.
Is Canva program free?
Yes, Canva and most of its features are free. Rather, you wouldn't need the premium version unless you wish to access premium images. Even more, there are a lot of free stock photo websites from which you can download content, so the premium subscription isn't really needed by most users.
What is Canva good for?
Ideally, Adobe products and CorelDraw are used for creating content, but they need to be learned. On the other hand, Canva is something anybody can use. Furthermore, it a free software and can be installed on almost any computer. The web version is easy to use too.