Keyboard Shortcuts are a great way of working with your Windows computer. Even if you are not a keyboard junkie, occasional users will find that they are able to quickly access their programs or perform certain tasks, when they use keyboard shortcuts. Windows has laid down a fixed set of keyboard shortcuts. But if you wish, you can create a keyboard shortcut for programs you use frequently in Windows 10/8/7.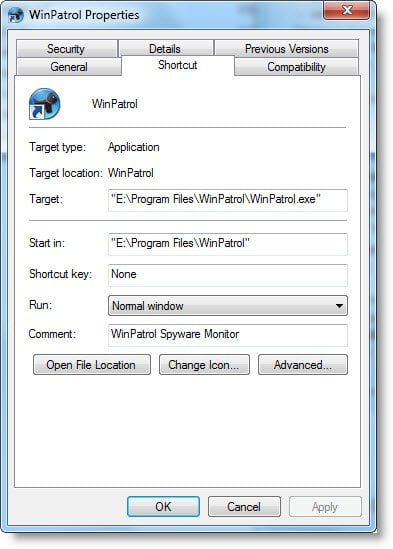 Create a keyboard shortcut for any program
To do so right-click on the program/shortcut icon and open the Properties dialog box.
Select the Shortcut tab. Move the cursor to the Shortcut key area.
Click on the shortcut key you want to set for it. You will see it appear in the box.
Click Apply > OK.
Our freeware Create A Shortcut adds the ability for a user, to select where to create a shortcut for a file system object, from anywhere on a users computer. You might want to check it out.