Facebook is a social platform where is possible to share and watch any video. But, the problem begins when we want to download and save a Facebook video that has uploaded by friends, news portals or any Facebook user. Unfortunately, Facebook does not provide any direct option or feature to let users download or save any video to their Windows PC. This article will show how anyone can download and save Facebook videos without the use of third-party software, script or any online video downloading service to their computer or mobile phone.
Download Facebook Videos
Facebook does not give any direct option to download videos, like images. But we have an oblique feature of Facebook that does the same with videos. For that, you will have to use the mobile version of Facebook. Let's get started!
To start with, choose a video that you would like to download. The default URL of any Facebook video looks like the subsequent URL,
https://www.facebook.com/video.php?v=[unique ID]
If you have this kind of URL, you will get the PC version of the Facebook website. You simply need to open the same video with the mobile version of the website. To do so, just replace the "www" with "m" – without quotes.
That means that the URL above would be looking like the following URL after replacing www.
https://m.facebook.com/video.php?v=[unique ID]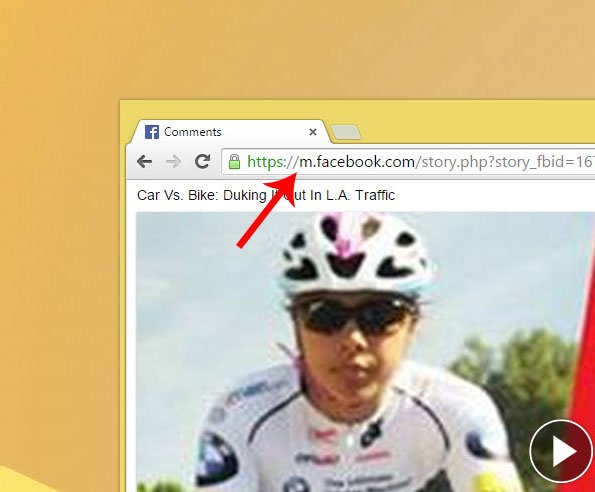 This URL will open the same video on the mobile version of the Facebook website. Following that, play the video and let it play for 1 or 2 seconds. Then, pause the video by clicking once (Optional).
Now, right-click on the video and select Save Video As or Save target as.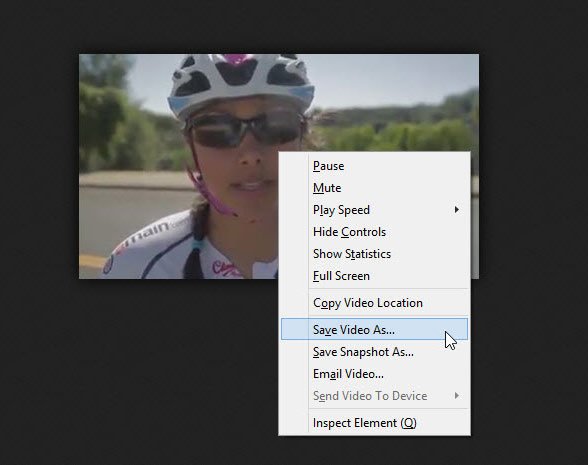 Right after that, you will have to enter a name and download path on the pop-up window to complete the download. On Chrome, it will open in the same tab, but in Firefox, a new tab will be opened after clicking on the video to play.
If you are an Internet Explorer user and would like to download Facebook video, you do not have to execute all those steps that are required for Google Chrome or Mozilla Firefox users.
Just replace the www with m, as you did in the first step and then hit Enter. Next, click on the video. Your video will start downloading automatically.
In case you have any download manager software, the download will be completed through it. Otherwise, it will happen as in does in IE.
Rather than relying on any third-party software or browser add-on, this is much better to make use of this trick to download Facebook videos. The video quality would not be so bad, too.
This post will show you how to download videos online from Twitter, YouTube, Voot, Vimeo, Facebook, etc.