Looking for a simple converter of any printable document to a standard PDF file? Use doPDF. doPDF, from novaPDF, is a light-weight, easy-to-use, freeware application that can convert any printable document into a PDF file. With doPDF, you can convert files and create a PDF with it. One of the best qualities of this software is that it installs itself as a virtual PDF printer so, after installation on your system, it appears in the "Printer and Fax" lists where you can see the option of doPDF. Be it a text file, image, or any other format, just install doPDF on your system and leave the conversion for the freeware.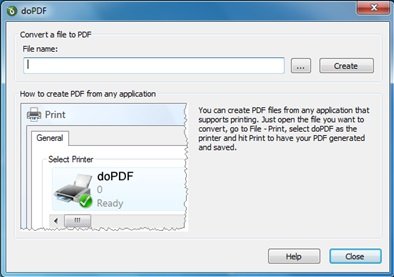 Create a PDF free on Windows 11/10
There are two ways with the help of which you can convert the file and create a PDF file out of it. These are as follows:
Print to PDF via the virtual printer driver
doPDF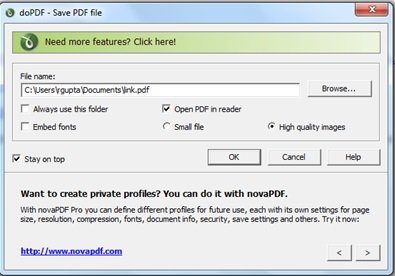 Now what you need to do is just to open the document file which you want to convert and create a PDF file. Here the document file can be Word, Excel, PowerPoint, WordPad, or any printable document. Perform printing operation just as you normally do with your printer. Now just select doPDF from the list of printers and click on the Save button.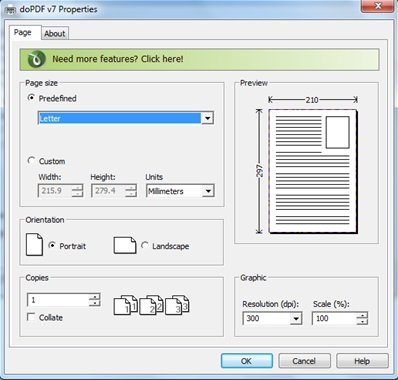 As soon as you press the Save button, your PDF file will be created and opened using your default PDF reader.
Using
doPDF

application window

After installing doPDF software on the system open the application window where you need to browse the file which you want to convert and create a PDF file.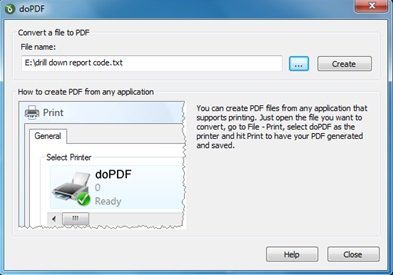 After browsing the file, click on "Create" button and give the path where you want your PDF file to be created.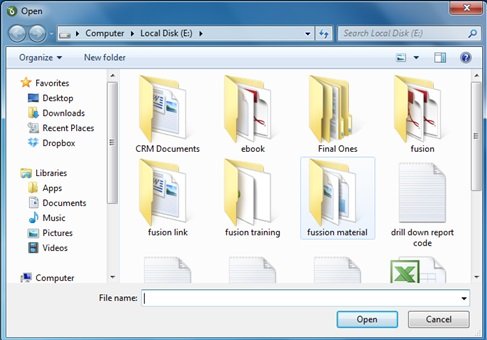 Your PDF file will be created as can be seen in that location.
The advantage of using doPDF:
Simple and fast in use
Can convert any type of printable document

(

DOC, XLS, PPT, PUB, DOCX, XLSX, PPTX, PUBX etc. )
You can use it for both personal as well as for the commercial purpose
Multilanguage support
No third party tool is required in order to run this freeware application
Memory and CPU resource consumption is very less
Useful features:
Some of the features of this freeware software that makes it different from others are as follows:
You can easily define the page size for the PDF file that is being created
You can shrink or enlarge the content size of the resulting PDF file
Page orientation can be changed
Graphic resolution can be set according to your need
For someone who regularly deals with PDF files, doPDF is a great application for easy conversion. Over 400 document types are supported here, which means that if the document type is printable then it is converted to PDF format also by using this application.
doPDF download
Download the free PDF creator from here.
Read next: Free software to Create, Convert, Password protect PDF documents.