Connecting a PC to a tablet is never easy. You have to use a USB cable to set the USB connection mode to transfer files. If your computer fails to recognize a USB-connected device then, you will need to diagnose and repair common USB issues. All this takes time which none of us may like. Alternatively, we can use a simple third-party tool that does the job for us. ES File Explorer serves this purpose. This free app will help you connect your Kindle to your Windows PC.
Connect Kindle Fire to PC
The good thing about the app is it doesn't require a wired connection so, the diagnosis and repair step is bypassed if there is a failure to establish a connection between the two machines. Second, it does not require you to install any software on your PC or root your Kindle Fire.
Simply follow the steps given below in proper sequence.
Download the ES File Explorer app from the Amazon App Store on Kindle tablet. Before this, connect your Kindle Fire to WIFI router. Here, note that your PC and Kindle tablet should be on the same network (LAN).
Once installed, open ES File Explorer and select 'Fast Access' menu visible in the top left corner.
Next, expand 'Tools' section and choose 'Remote Manager'. You will notice the current hotspot you are connected to.
Hit the 'Turn On' button just below the hotspot name to find the FTP address.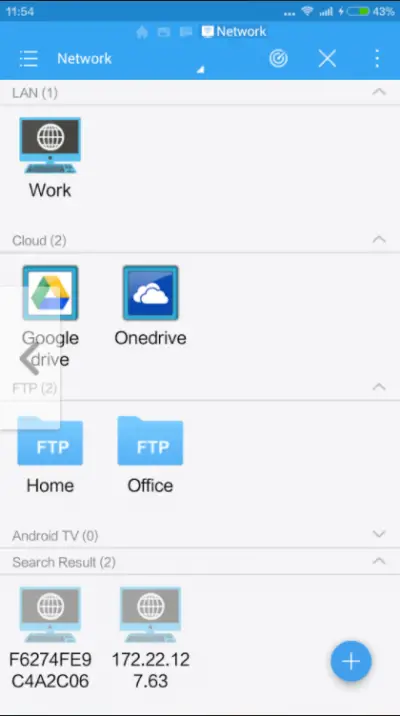 Again, tap 'Turn On' button to activate FTP server.
Once done, copy the address, open your PC and paste the address copied in the address bar of the File Explorer.
Press 'Enter' key to get access to the SD card of your Kindle Fire!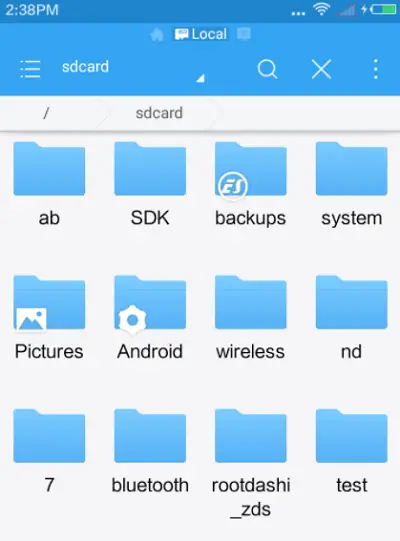 Hereon, you can simply copy files you want to this folder, and all of them will be transferred instantly to the Kindle Fire.
To check the latest files, browse the SD card root directory in ES File Explorer.
This method works well in most cases, however, if you experience something unusual try stabilizing the wireless connection between your PC and Kindle Fire. You can do so by, accessing "Remote Manager" and unchecking 'Close on exit' option.
Ready to get started? Download ES File Explorer here from the Amazon App Store.