Microsoft has updated and released its Windows Command Reference Guide for Windows 10, Windows 8.1, and Windows 7 and it's now available for download. The Windows command-line tools are used to perform various tasks related to Windows operating system.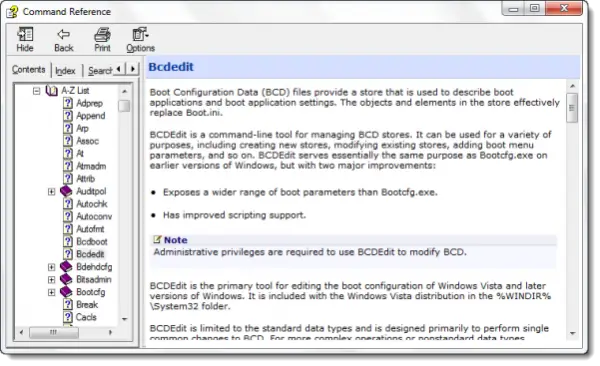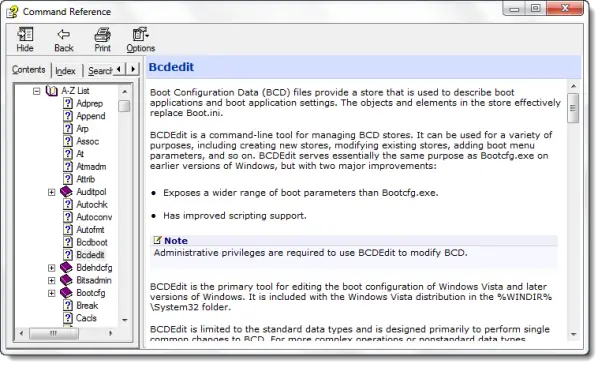 Windows Command Line Tools Reference Guide
The command shell is a software program that provides direct communication between the user and the operating system. The non-graphical, command shell user interface provides the environment in which you run character-based applications and utilities. You can use the command shell to create and edit scripts to automate routine tasks.
You can use the command reference to familiarize yourself with new and enhanced command-line tools, to learn about the command shell, and to automate command-line tasks by using batch files or scripting tools.
This download describes the use of the command-line tools used to perform various tasks related to Windows Vista, Windows 7, Windows Server 2003, Windows Server 2008, and Windows Server 2008 R2.
UPDATE: The download of the guide has been taken down, unfortunately. To view the latest content for the Windows command reference, visit Microsoft.