Battlefield 2042 is available right now on all gaming platforms, and from what we can tell, it would appear the game is a mixed bag. Some folks are having a blast, while others are not too keen on the many changes. Now, we also understand players are facing constant issues with the game, and one particular issue has much to do with the crashing and freezing of the game on a Windows 11 or Windows 10 gaming PC.
Why is Battlefield 2042 crashing and freezing?
Reasons for the crash of Battlefield 2042 could boil down to several factors. For example, the current graphics card within your Windows 11/10 computer may not be compatible. Then again, it is possible the operation itself, or the game requires an update to get things moving in the right direction.
How to fix Battlefield 2042 crashing and freezing?
In order to solve the problem you're facing with Battlefield 2042, we suggest reading the information below, as it contains everything needed to get your game back on track.
Open the Steam client
Click on the Library tab
Navigate to Battlefield 2042 properties
Verify the integrity of game files
Decrease your graphics settings
Update your graphics drivers
1] Open the Steam client
The first thing you should do is open up your Steam client. You can open it from the desktop or the Start Menu.
2] Click on the Library tab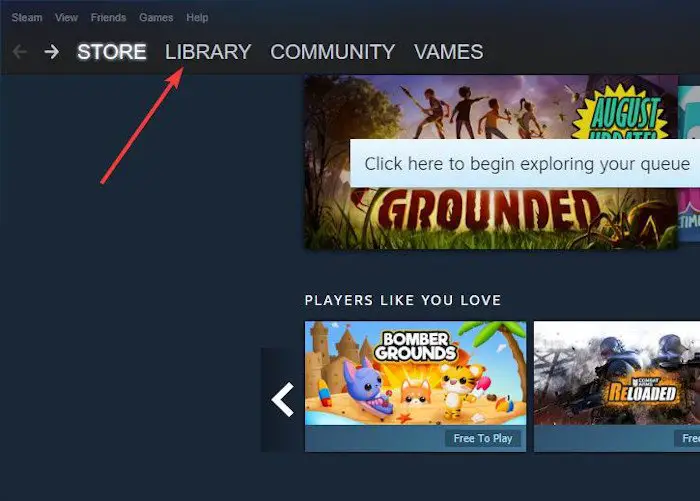 The next step is to click on the Library tab at the top of the Steam window. Doing this should open a new section with additional features to choose from.
3] Navigate to Battlefield 2042 properties
OK, so we must now right-click on the affected game as soon as possible and select Properties via the context menu.
4] Verify the integrity of game files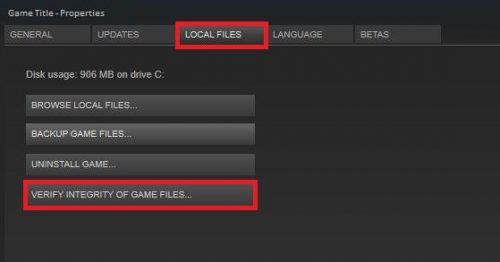 Finally, you must now click on Local Files > Verify Integrity of Game Files and wait a moment for the system to check all necessary files relating to Battlefield 2042.
5] Decrease your graphics settings
One of the first things you should do in this situation is to decrease the quality of the in-game graphics. You can do this by visiting the game's settings area before attempting to load a map.
6] Update your graphics drivers
The next thing you can do is update your graphics card driver. Getting this task done is very easy. First, you must visit the official Nvidia driver download page, or the official AMD driver download page to grab the driver fitting for your graphics card brand.
Can a bad GPU cause freezing?
The GPU is responsible for rendering images and video on your computer, and if it is not functioning correctly, it can cause your computer to freeze or crash. As a matter of fact, yes, a defective GPU can indeed cause freezing and games to crash. Another problem could be if the GPU is overheated and not properly cooled off, it can cause the same problem. If Battlefield 2042 is giving off these problems, then, by all means, go ahead and check if your GPU is up to scratch. If not, then make preparations to invest in a new one.
Read: How to force a Game to use a Graphics Card or GPU in Windows 11.