In the last few versions of Windows, Microsoft has decided to no longer include WinHlp32.exe as a component of the Windows operating system. If you need the Windows Help Program WinHlp32.exe files, you have to download and install them manually. But at times, some users may receive a Windows Update error 80070422 when they download and try to install WinHlp32.exe update. For some, Macros get disabled while yet others cannot access Help files on Intranet problems. If you face such issues on your, this post will help you.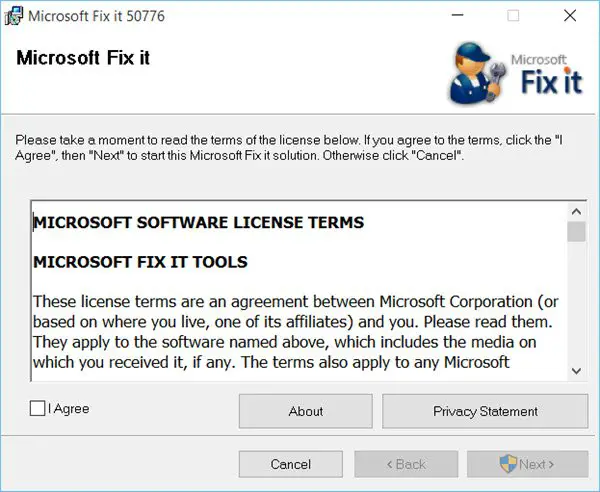 Error & problems after installing Windows Help WinHlp32.exe files
If you receive this error message 80070422 when opening the files, Run services.msc to open the Services Manager. Here, make sure that the startup type of Windows Update service is set to Automatic and that the service is started. Restart your computer and try again.
Alternatively, you could do the following. Download and run Microsoft Fix It 50776 and let it fix the problem for you automatically. Restart your computer and see if it works.
Other problems you may face after you install WinHlp32.exe are:
You may not be able to  access .hlp files that are stored on intranet sites. Use Fix It 50237 to unblock .hlp files that are stored on an intranet on a single computer.
Macros may get disabled. Use Fix It 50105 to enable macros on a single computer after you install WinHlp32.exe.
You will get links for these two Fix-It's towards the end of KB917607.