Some users of Windows 10 and the Microsoft Edge web browser are unfortunately having a problem that shows the error, "This page is having a problem" whenever they attempt to load a new webpage. This is not a broad problem across the board because it only appears to affect those with outdated software.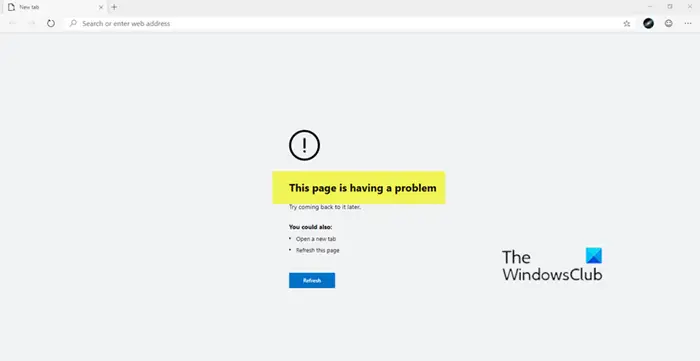 If you are running an older version of Symantec Endpoint Protection (SEP), then this can cause Microsoft Edge, and even Google Chrome to have problems. Now, the reason SEP is causing this problem is that Microsoft's Code Integrity feature is enabled in Edge.
You see, older versions of SEP are incompatible with this feature in the Chromium engine. Therefore, the best option is to get it up-to-date.
This page is having a problem loading – Edge Chromium
SEP is the primary culprit here, so since that is the case, we can promise that fixing this issue shouldn't be a headache of any kind. You need to do the following:
Update Symantec Endpoint Protection
Disable Code Integrity
Check the value of DisabledComponents key in Registry.
Before you begin, create a system restore point first.
1] Update Symantec Endpoint Protection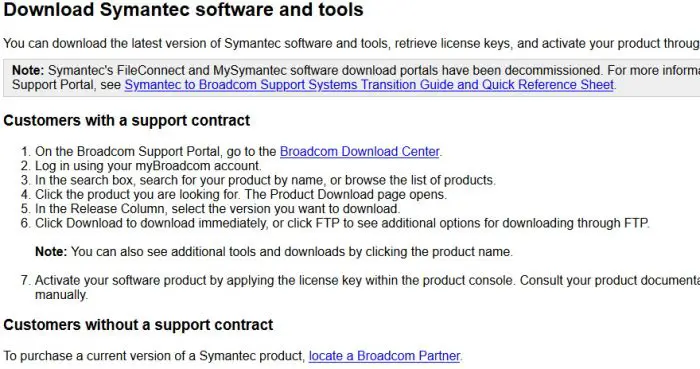 If you have this software installed on your computer, then visit the official Symantec Endpoint Protection download page, then follow the instructions there to download the newest version of SEP for your device. Once you're done, please restart your computer and check if Microsoft Edge is now working as it should. Additionally, go ahead and Check Google Chrome as well since it would also be affected.
2] Disable Code Integrity
If, for a reason, you are not able to download and install Symantec Endpoint Protection, then the next best thing is to disable Microsoft Code Integrity.
We do not recommend this, but if you must do so temporarily, then open the Registry and navigate to:
HKLM\Software\Policies\Microsoft\Edge
Depending on your device, this key might differ from what you see here.
From there, go to Name and make sure it is called RendererCodeIntegrityEnabled. Change the type for DWORD (32-bit), and the Value to 0.
Finally, then, restart your computer, and you should be good to go.
3] Check the value of DisabledComponents key in Registry
IfIPv6 is hard-disabled via the Registry, you need to set the DisabledComponents key to 0 in the Windows Registry.
Open the Registry Editor and navigate to the following key:
Computer\HKEY_LOCAL_MACHINE\SYSTEM\CurrentControlSet\Services\Tcpip6\Parameters
Double click on DisabledComponents, and set its value date is to 0.
Restart your computer and see.
Please check both Microsoft Edge and Google Chrome for issues once more. In fact, if you have any other Chromium-based web browsers installed, check them as well because chances are, they'll be affected as well.