You can now make your Start Menu display 4 columns of Tiles in Windows 10. Windows 10 has introduced this feature that lets you show more tiles on the Windows 10 Start Menu.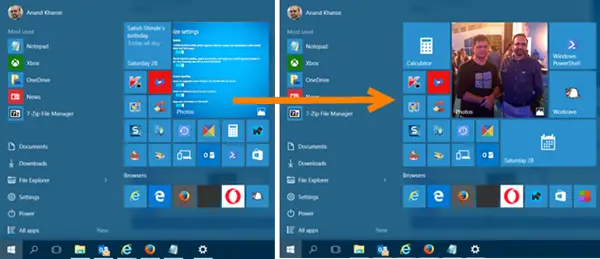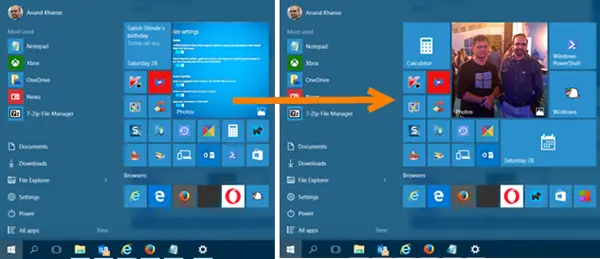 The Start Menu in Windows 10 looks great! Not only is it good to look at, but it is also now supercharged and lets you do a lot more. Users however wanted it to display more tiles and this was one of the most-requested features.
The default for tile groups on Start is to have 3 columns of medium sized tiles, but we heard feedback from many Insiders who wanted the ability to have a 4th column as well, so they could have two wide or large sized tiles side by side in a group, said Microsoft.
Show more Tiles in Windows 10
To show more tiles, from the Start Menu, open Settings. Press Personalization > Start.
You will see a setting Show more tiles.
Move the slider to the On position.
Now check your Start Menu and you will see that it can display more tiles.
Rearrange your tiles as per your requirement.
Here are a few more tips that will show you how to customize Start Menu in Windows 10 and get the best out of it.