SharePoint users sometimes, cannot open Office documents in their client applications like Word. While attempting to do so, they see a status showing download in progress for a few seconds and then, a message indicating 'Download failed!'. If you are experiencing a similar issue while opening Word, Exel, etc, documents in SharePoint libraries, here's a way to resolve it!
SharePoint cannot open Office documents
As a primary solution, you can try removing Office cache files or adding SharePoint site to a trusted zone but when this too, fails to yield the desired results you can try synchronizing the SharePoint document library with your PC and then choose an application to open the files with the desired app. Why? Syncing creates a local folder on the selected PC, where you can access and edit the files easily.
If that does not help, try this:
Login your Microsoft 365 account.
Open SharePoint.
Choose the Documents from the Sidebar.
Select a document.
Click the Show actions
Choose Download from the list of options displayed.
Navigate to the folder location on your PC.
Right-click the file in the Desktop folder > Open With.
Select the app you want to use.
Check the Always use this app to open
Depending on the version of the SharePoint server you're using, follow these steps!
Open your SharePoint Site and from the Sidebar on the left, choose Documents.
Under the Documents heading on the right, select the document you would like to access and edit on your local computer.
Next, click the Show actions button, visible as three dots.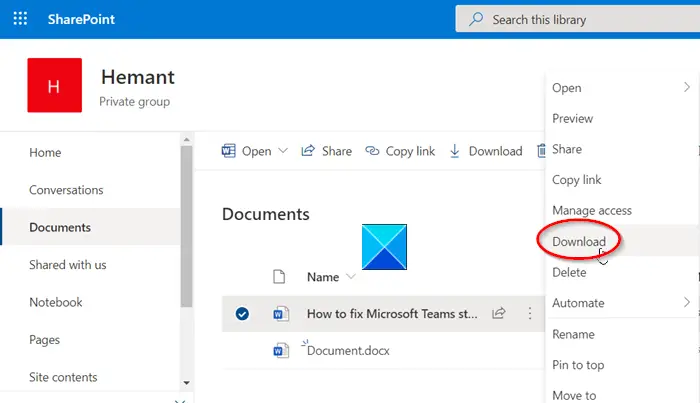 Choose the Download option from the list.
A copy of the document will be downloaded to your PC.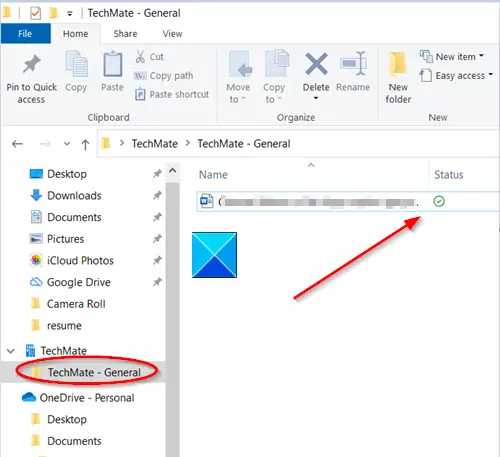 Go to the location where the file is saved.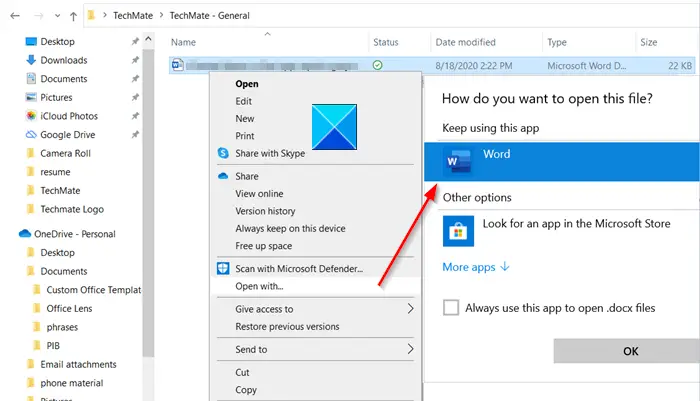 To edit it, right-click the file, choose an app to edit it, and check the box marked against 'Always use this app to open' box.
Finally, close the app. Double-click the file to see if it opens the correct app.
That's all there is to it!