Nowadays, there are several ways to take feedback from customers or understand the needs of the market. Online Survey is deemed as one of the best ways to understand market trends by creating custom surveys. Generally, there are many online form builder apps, so often, you may find it challenging to select the most effective ones.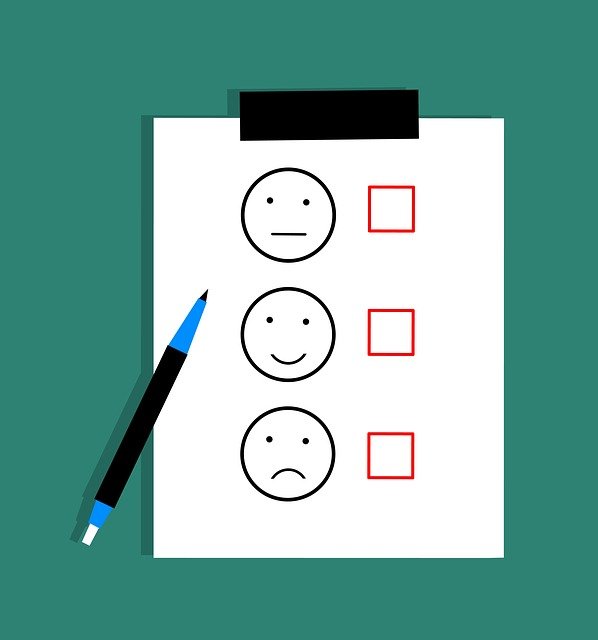 Therefore, in this article, we will discuss the best five online survey apps for 2021 so that you can select the best option without facing any confusion. However, before moving into the main section, we will explain what an online survey is.
What is an Online Survey?
An online survey can be defined as a structured set of questions that your target audience completes over the Internet by filling up an online form. It helps companies to collect information from a broad audience for minimal cost. With the help of an online survey, you can get an idea about who your users are, what information they are looking for, and what they want to accomplish.
Now we will move into the main section of this article, where you will find information regarding the best five online survey & form builder apps.
Online Form Builder apps
1] Survey Monkey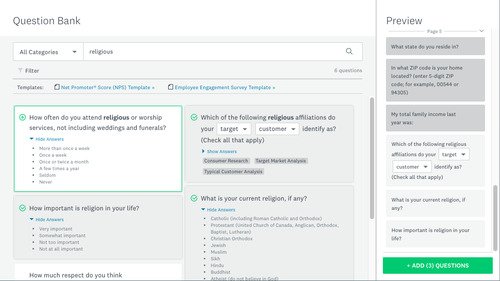 Survey Monkey is one of the most popular online survey apps, with a highly user-friendly interface. It also offers a wide variety of templates and unique features that quickly speed up the survey design process.
This app offers 13 different question types. Within this app, apart from short answers and multiple-choice questions, users will also get rating scales, hierarchical drop-down menus, interactive sliders, and image-based questions.
This online survey app comes with a free basic plan that will allow you to create an unlimited number of surveys as long as they have less than ten questions. Moreover, Survey Monkey also offers paid plans which range from $25/month to $99/month. Check out Survey Monkey free plan.
2] SmartSurvey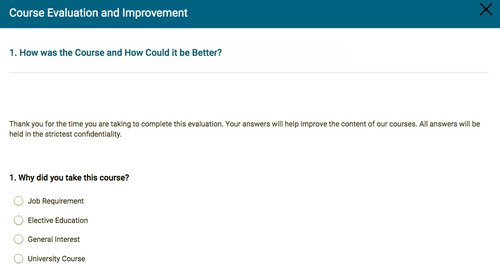 With the help of the SmartSurvey app, you can create, distribute, manage, and analyze responses to an unlimited number of surveys and questionnaires. It includes a wide range of question types, including simple MCQs, choice matrix questions, text box questions, etc.
SmartSurvey offers both free and paid pricing plans. If you go for the free basic plan, you will create unlimited surveys, but each survey can contain a maximum of 15 questions. On the other hand, the premium pricing plans range from £30/month to £60/month.
This app is approximately used by more than 100,000 users, including businesses, educational institutes, charities, and some of the world's leading brands. Furthermore, this online survey app also specializes in providing survey solutions for multinational business and enterprise clients, offering dedicated support and secure data storage on EU-based servers. You can create surveys by heading over to Smart Survey official website.
3] SurveyLegend
SurveyLegend is a cloud-based online survey app that helps create mobile-friendly surveys and even customize questions and track responses.
This online survey app will also allow you to collect various data & responses. Eventually, it will provide real-time analysis in multiple charts such as bar, pie, and NPS. Moreover, if you want, you can also export and share the collected data. Check out SurveyLegend Official Download Link.
4] Microsoft Forms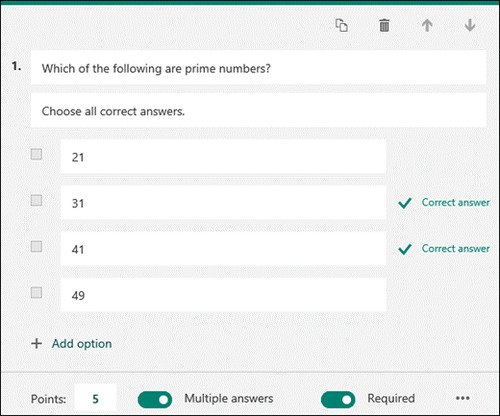 Microsoft Forms is a straightforward app that is designed to create quizzes, surveys, and polls easily. This online survey app also helps to collect customer feedback and various information on development strategies.
It helps to collect real-time data, and then it will allow you to analyze the results using Excel's built-in filters, or you can even create a separate PivotTable report with the help of Microsoft Forms.
It offers 12 pre-designed templates that help to create exciting online surveys and quizzes. All the templates are mobile-optimized, so you can easily open the surveys on mobile devices irrespective of their screen' shape and size.
Check out Microsoft Forms Official Website Link.
5] Typeform
Typeform is an online survey app that helps create beautiful, engaging surveys that contain GIFs, images, and icons. This online survey app also allows you to add videos to your surveys. Initially, this app is free and will enable users to create three surveys with ten questions each.
Moreover, Typeform allows you to preview how the visual elements will look as you build your survey within the same window. As a result, you can play with the placement of each image concerning each question. Check out Typeform and let us know what you think.
You can select the best as per your preferences. We loved Typeform for its elegant easy to use device. Furthermore, it also allowed us to play around with the background and create creative surveys.