Although Microsoft Teams is designed to connect and collaborate with anyone from anywhere, users can experience Microsoft Teams Error Code 2.211 out of nowhere. The problem mainly occurs with macOS users and can persist for a long, if not fixed. Here's what you can do to fix the problem!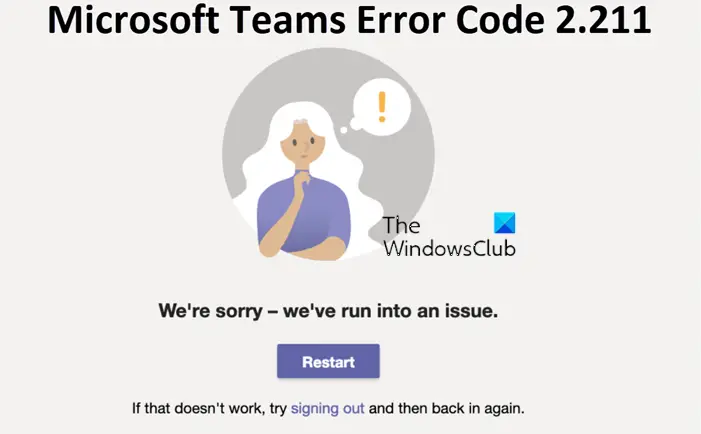 Fix Microsoft Teams error code 2.211 on Mac
Microsoft Teams works equally well on Windows and macOS but sometimes it can throw up unusual errors. Microsoft Teams error code 2.211 is one of them. To fix it follow the instructions listed below.
Quit the application.
Access Library folder.
Choose the Teams folder.
Right-click it and select the Delete option.
Next, go to Keychain Access.
Locate the Microsoft Teams Identities Cache entries.
Delete all entries.
Launch Teams and enter your details to sign in.
Before proceeding with the above steps make sure your Teams app is updated to the latest version. If not, update the app first and then try the above fix.
To fix the Microsoft Teams error 2.211, right-click the Teams icon on the Dock and select the Quit option.
Next, navigate to the Library folder. If you have the Finder window as the frontmost application, hold down the Option key and select the Go menu.
When the Library folder appears as one of the items in the Go menu, choose Library. A window should open, displaying the contents of the Library folder.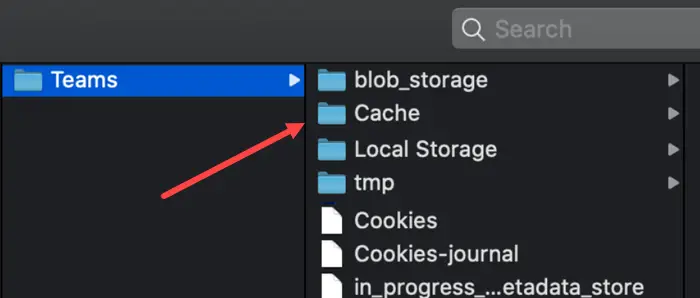 Navigate to Application Support > Microsoft > Teams. Right-click the Teams folder and select Move to Trash or simply drag the folder to the Trash icon to trash it.
Next, go to Keychain Access (go to Application > Utilities > Keychain Access). It lets you view the keys, certificates, passwords, account information, notes, or other information stored in it.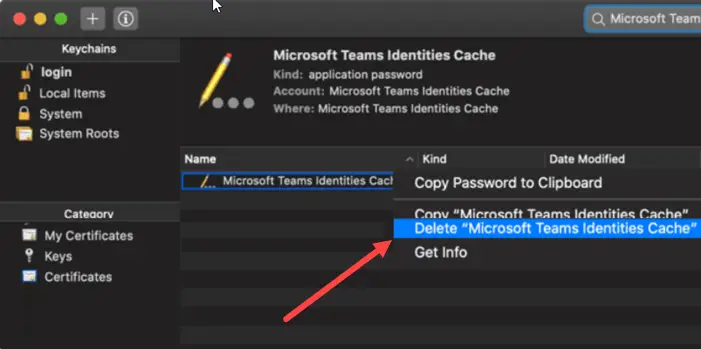 Under it, locate the Microsoft Teams Identities Cache entries. When found, delete the entries, and launch Teams again. Enter your login information and check if you can access your account as usual.
Can I join a Microsoft Teams meeting on a Mac?
Certainly yes! Just go to the Calendar view. Click on the meeting and in the pop-up window, hit the Join button to go to the online meeting space. A browser tab should open with options that allow you to join a meeting either via the Teams Desktop app or through the web browser version.
How do I install Microsoft Teams on Mac?
It's a no-brainer. Simply visit the Teams download page, select the version (Teams for Home or Small Business or Teams for Work/School) and hit the Download button. Note – the download speed may vary depending on the speed of your Internet connection.